One of my favorite times of year is the week between Christmas and New Years.  The hustle and bustle of shopping, parties, and holiday goodies have passed, and the week involves reflection, reading by the fire, and relaxation.  
---
Updated 1/2/17:  Thank you so much to everyone who participated in the survey!  I really appreciate the insight you provided.  I look forward to 2017!  I have contacted the winner, Kerri B., and will provide her with the gift card.  Happy New Year!
---
In the spirit of reflection, I am hosting my annual Maneuvering the Middle Reader Survey on the blog.  The survey allows you to give input on what you would like to read about in 2017 and share any additional feedback.  It helps me to provide the content that you are looking for and assess how I can better serve you, my readers.  
When I started Maneuvering the Middle several years ago, I did so with the intention of sharing a few ideas from my classroom and hope to continue to serve you as time goes on.  So from the bottom of my heart, thank you for reading and being an active member of our middle school community.  I am encouraged by the incredible things you are doing in your classroom and the impact that we are able to make on students around the world!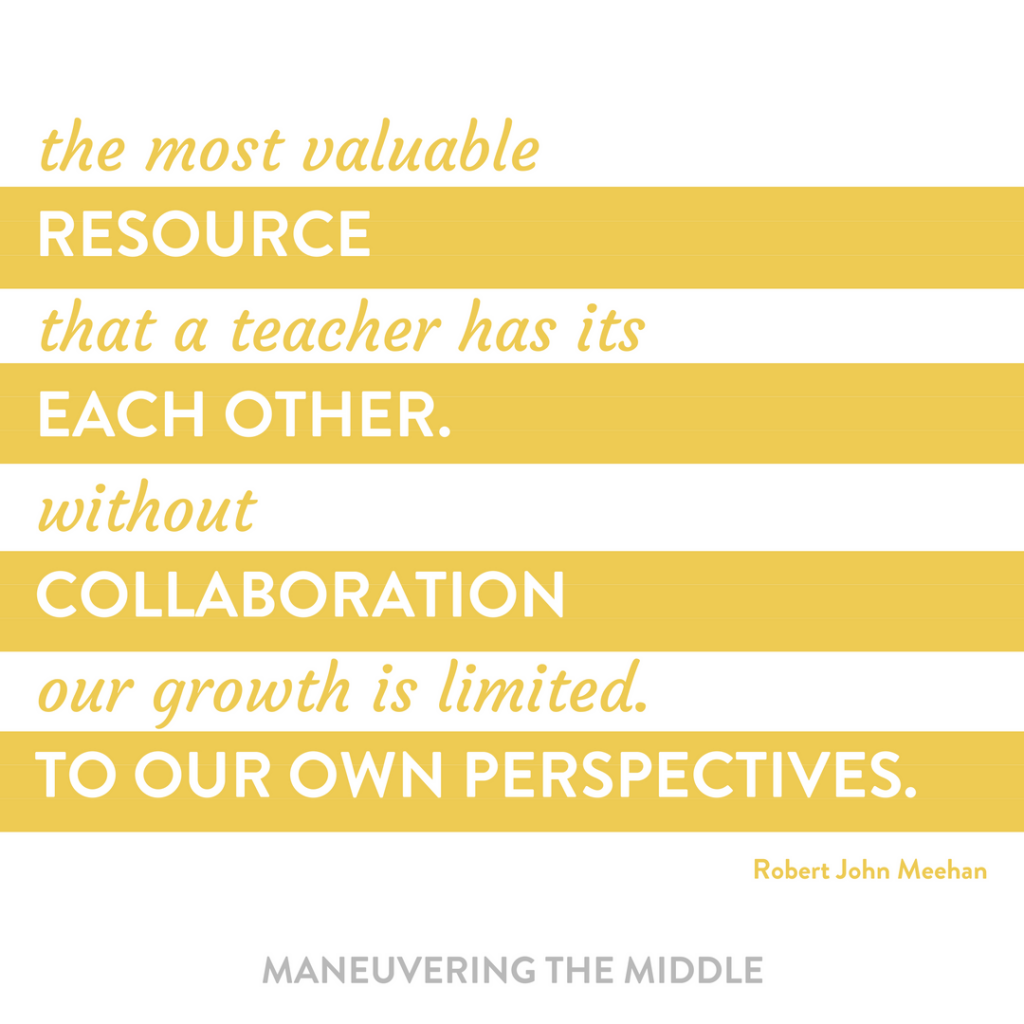 As a thank you for your time, I will enter all participants who take the survey and leave a comment on this post into a $100 Amazon gift card giveaway.  Pretty great for picking up any gift that was left off your list or to grab a splurge.
Your input is valuable and helps me to make this a useful place.  The survey is easy and should take just a few minutes.
Recap:
Comment on this post telling me you did
Look for an email on January 2nd (or check the blog)
Enjoy the rest of your winter break.  Rest.  Read.  Watch Netflix.  Spend time with loved ones.  Sleep in.  Stay up late.
Cheers to 2017!