The week has flown by! I haven't done a Currently post in months, so I am pumped to be able to write this one!
The school supply aisle went up at Target a few weeks ago and I was sightly saddened.  This year, I will have no excuses for endless school supplies, new notebooks, and the latest gadgets.  My gadgets now include a stroller, diaper bag, toys, and baby books.  My job hasn't, still a teacher.  Teaching one little student here at home.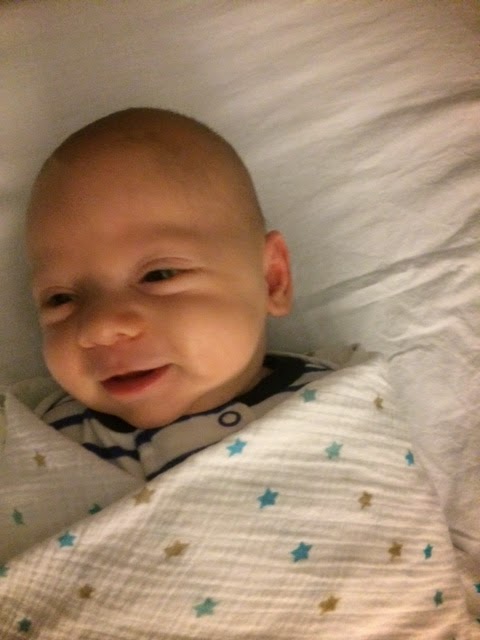 I am so thankful and excited about this opportunity.  I will share more in the next few weeks, but really look forward to spending time with him as well as further developing my curriculum writing.
Here is my August Currently, my how it has changed!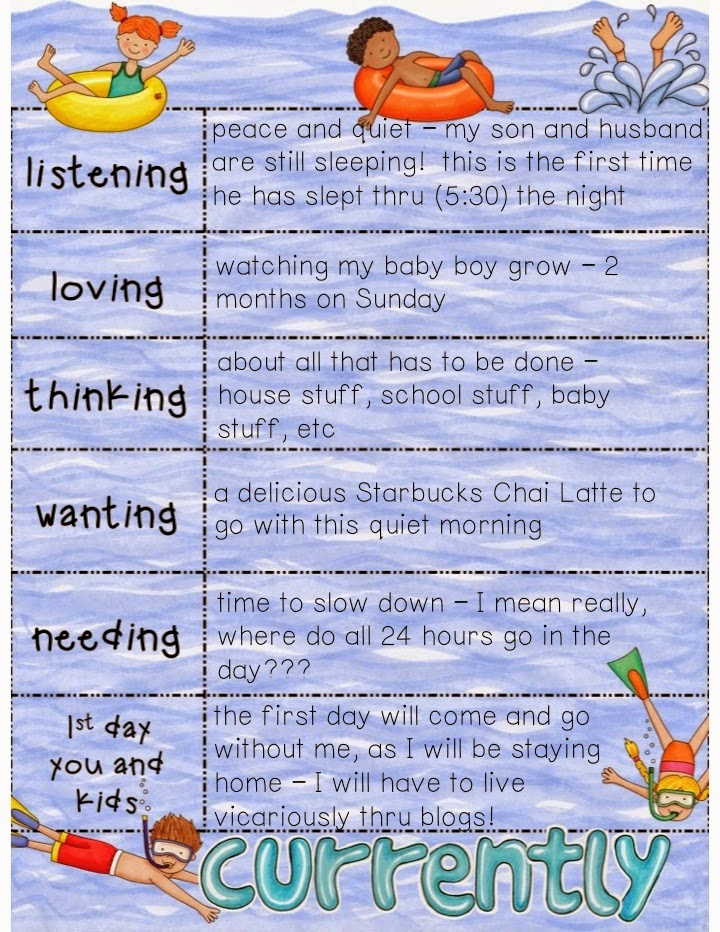 Happy August to everyone who is in back to school mode, remember in light of all the stress and endless to-do lists, you are making a difference in young lives!