It is here!  After a wonderful summer of traveling, celebrating and relaxing, the end of July is upon us.  I love the beginning of school because it is a fresh start!  New students, new supplies, new coworkers (sometimes), new ideas…the list goes on and on!
As a middle school teacher that first week of school has a lot to do with getting to know your students names, assessing where they are in their reading or math skills, and getting a quick review in from last year's content.  It also is imperative that routines and procedures are taught, while at the same time keeping students engaged in the activities.
During my first year teaching, my mentor explained it really well.
She said, "I always worked the hardest during the first month of school.  I planned my best lessons because it shows kids that you care and that you want them to enjoy learning."
 I really took that to heart.  So as I plan for a new year, I always think about what engaging activities I can incorporate.
I put this bundle of 6 cooperative learning activities together.  I was thinking it would be a great way to practice procedures and content together.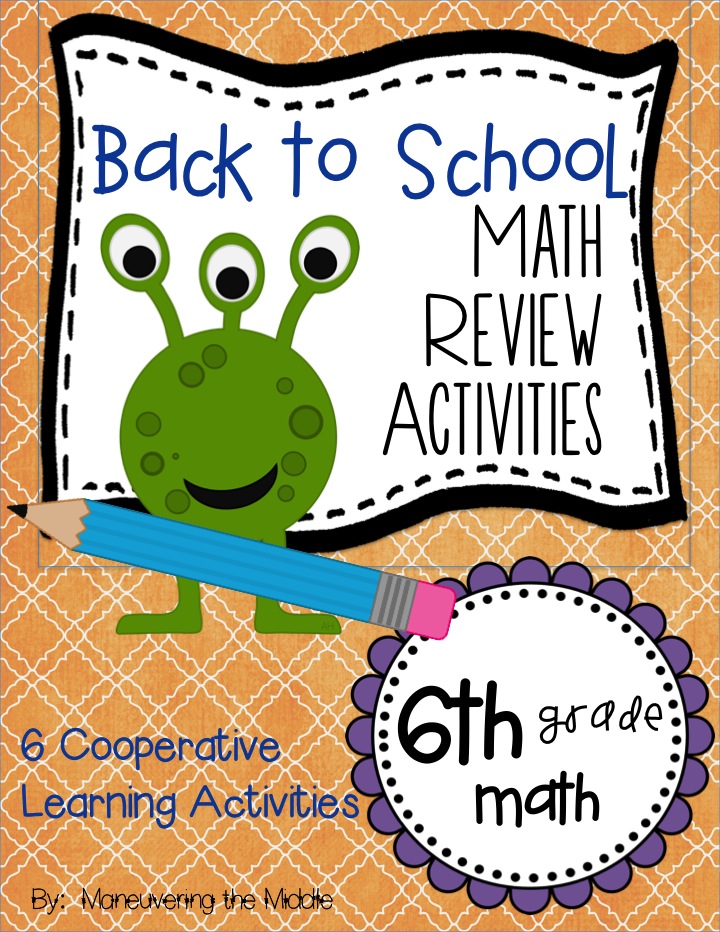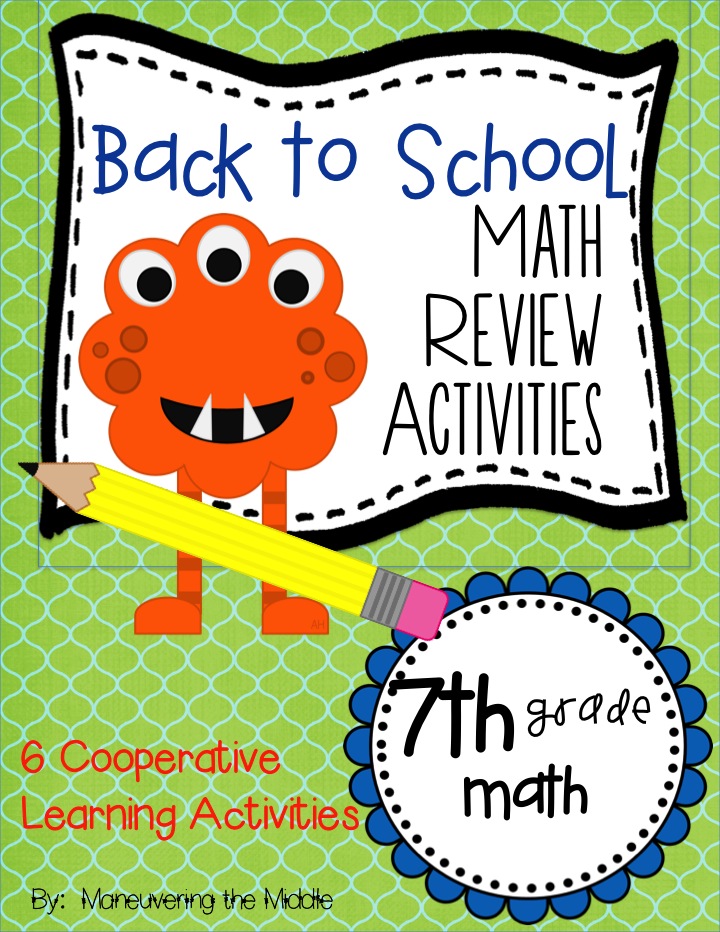 Scavenger Hunt
– model and practice working in partners, sharing the work load equally, moving around the room, etc
"I have, who has"
– how to participate in classroom discussions, how to give praise or correction to classmates
Solve and Color
– individual work, how to ask for help
Task Cards
– if you plan on using Task Cards throughout the year, this is essential…how to move around the room, how to pick up the task cards, how to return them, what type of work is necessary
These are just a few ideas of how to incorporate classroom procedures and content activities aligned to the CCSS!  Right now they are on sale, so get 'em while they're hot!