Many teachers and classrooms are becoming more technologically friendly.  Some districts have BYOD, many districts have iPad carts, some even have provided an iPad for each teacher on campus.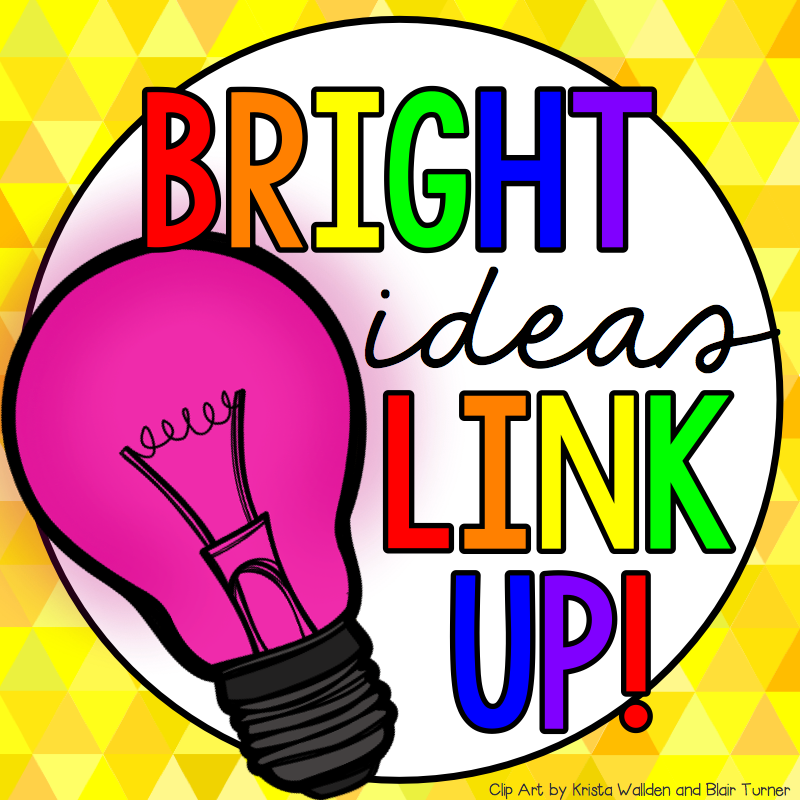 I have been very fortunate to have an iPad and have loved exploring the different apps available.  There are MANY for student use, but today's Bright Idea is one that will make your classroom run smoothly because it is for TEACHER use.
Splashtop 2 Remote Desktop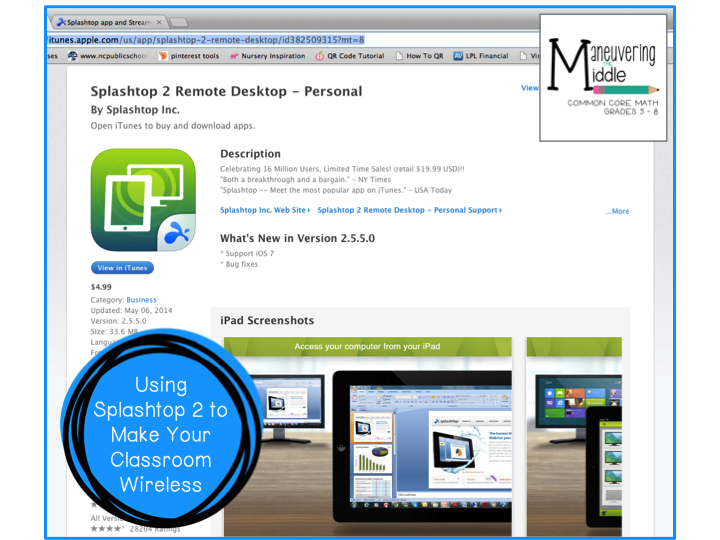 This app allows you to use your iPad as a remote desktop.  Allow me to explain…
You simply sync your iPad and your computer and then, the iPad works as a wireless mouse.  So, you can access all of your files, any powerpoint/document/video that you have on your computer, but be in any location in the classroom.  Awesome!
Also, its super easy to use.
1.  Download the app to your iPad
2.  Download the streamer to your computer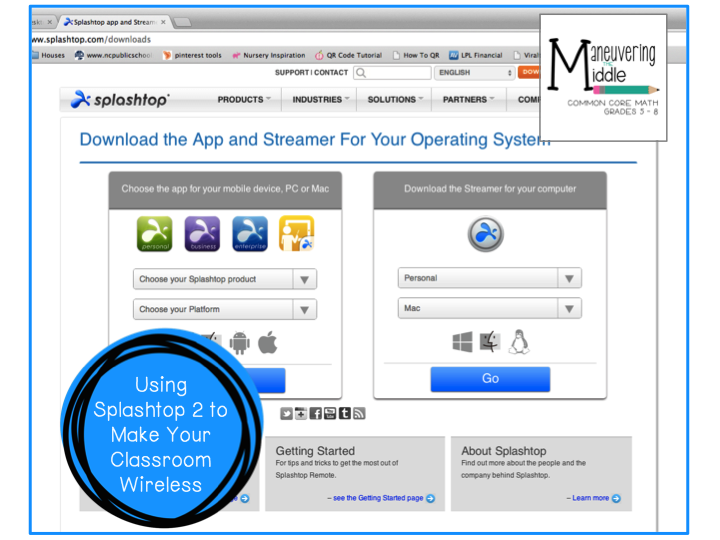 3.  Login in to your splashtop account and sync the two devices.
There you have it!
I hope this gives you a little bit of flexibility in the classroom and helps you to utilize your devices in a more efficient way!
If you enjoyed this Bright Idea, please consider following my
or
for more great ideas!
For more bright ideas from more than 100 different bloggers, please browse through the link-up below and choose a topic/grade level that interests you.  Thanks for visiting!