I'm linking up today with some awesome bloggers to share some "Bright Ideas" for Secondary!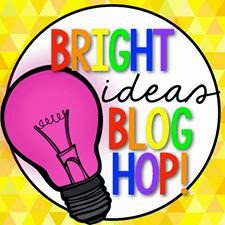 I am sure most of you are familiar with the typical response cards.  The ones students use to respond to a multiple choice question.  They typically look like this, especially in the secondary classroom.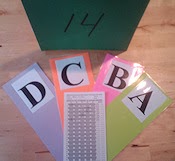 Well, once I saw this idea, I just had to use it.  In the secondary classroom, with so many students in and out of the room, it gets cumbersome to make a set of cards for each student.  It also takes time to pass out a set of cards anytime you want to do an activity.
Enter the magic of two binder rings and a carabiner.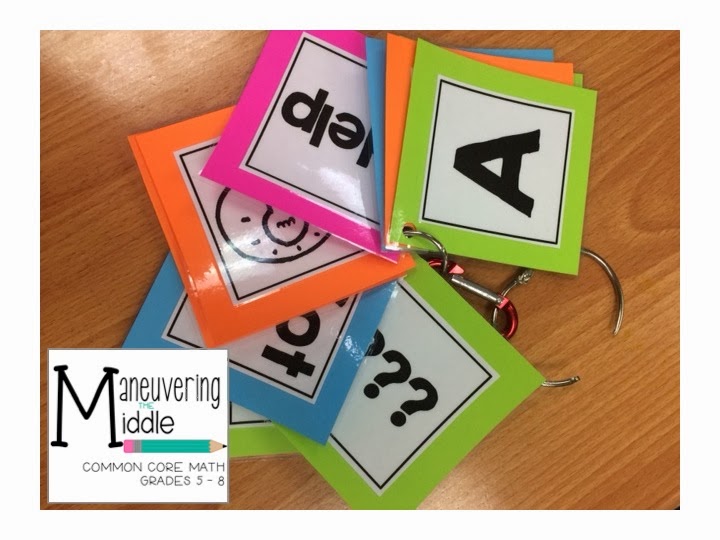 I used one small 1″ binder ring to secure all the cards I wanted to include (I laminated them first).  Then, I looped that onto the carabiner and attached a larger 2″ binder ring.
Now, here is the brilliant part of this…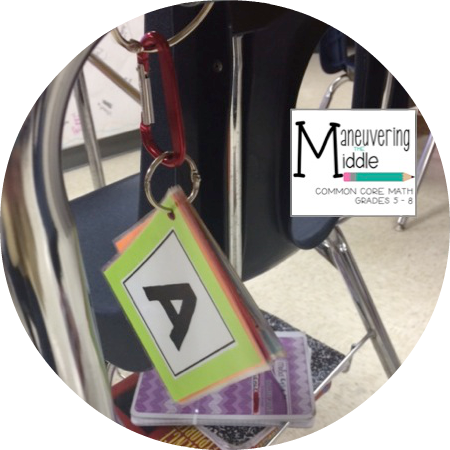 They permanently hang under each student desk.  They are readily accessible each and every day, yet out of the way.  When you want to use them, students just reach down and use the carabiner to unclip.  Thus, the 2″ ring will always stay hooked and the cards will always stay together as well!
Here is another look: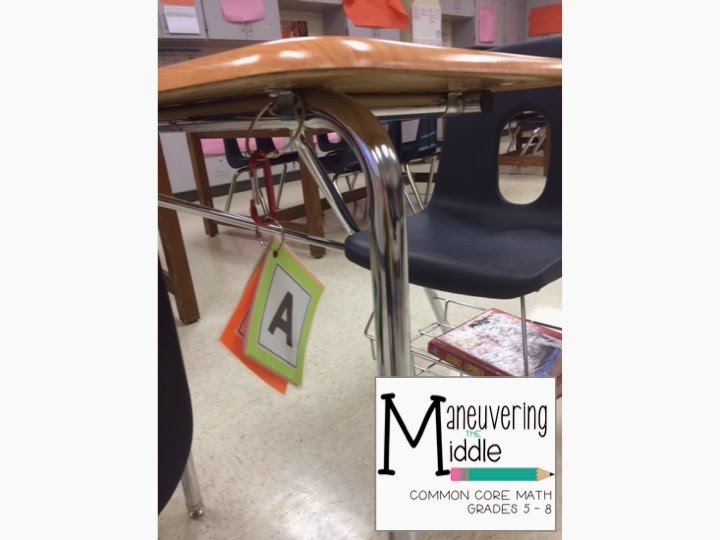 If you noticed above, I also added a few more cards to include more responses than just A-D!
If you are looking for more great "Bright Ideas", please visit the next blog on this hop, written by
!  She shares great organizational tips!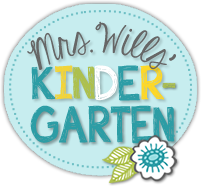 Alternatively, you can visit the link up below and choose a topic that interests you.  Thanks for hopping!
document.write('<script type="text/javascript" src="http://www.inlinkz.com/cs.php?id=367646&' + new Date().getTime() + '"></script>');
document.write('<script type="text/javascript" src="http://www.inlinkz.com/cs.php?id=367649&' + new Date().getTime() + '"></script>');