Thank you so much for attending our CAMT session:
6 Tips to Implementing Small Groups
Below you will see the links to the files for download.  These are all included in our math intervention program, Maneuvering Math™.
These materials are copyrighted and are for your personal classroom use only.  Please do not share with others, or place any materials on a shared drive.  We appreciate your willingness to respect our work.  
Click here to find out more about Maneuvering Math™ and how it can impact your classroom instruction.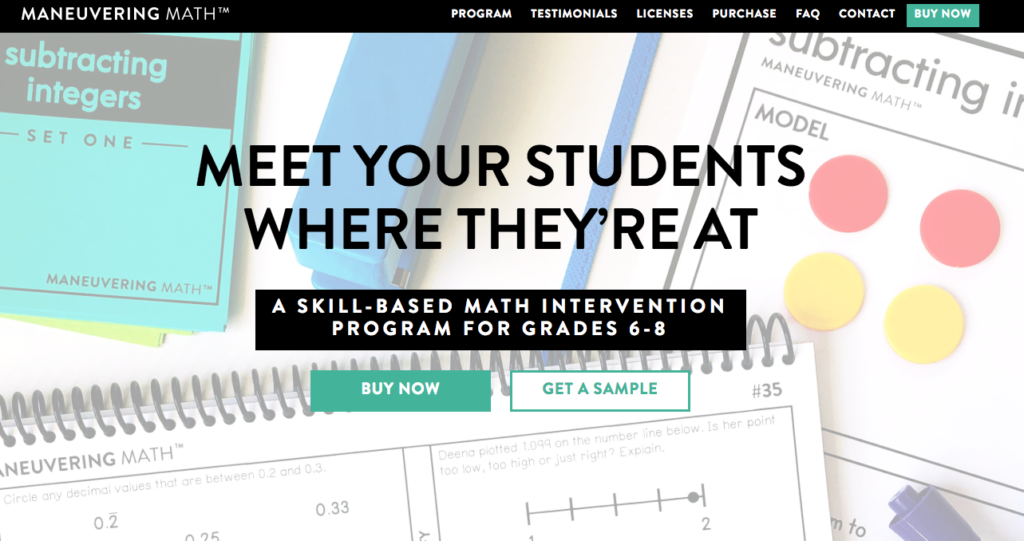 Rotation Slides – this will prompt you to make a copy to your Google Drive
Multiple Representations Small Group
Percents Digital Activities – this will prompt you to make a copy to your Google Drive
Percents Digital Activities (KEY) – this will prompt you to make a copy to your Google Drive
Multiple Representations Digital Activities – this will prompt you to make a copy to your Google Drive
Multiple Representations Digital Activities (KEY) – this will prompt you to make a copy to your Google Drive