Whew, it has been a week!  Today, my husband and I had a date day, it included brunch, indoor rock climbing, and church…we had a blast.  Then, of course it was time to come home and get to work.
First, I am linking up my February Currently poster.  If you would like to join click
.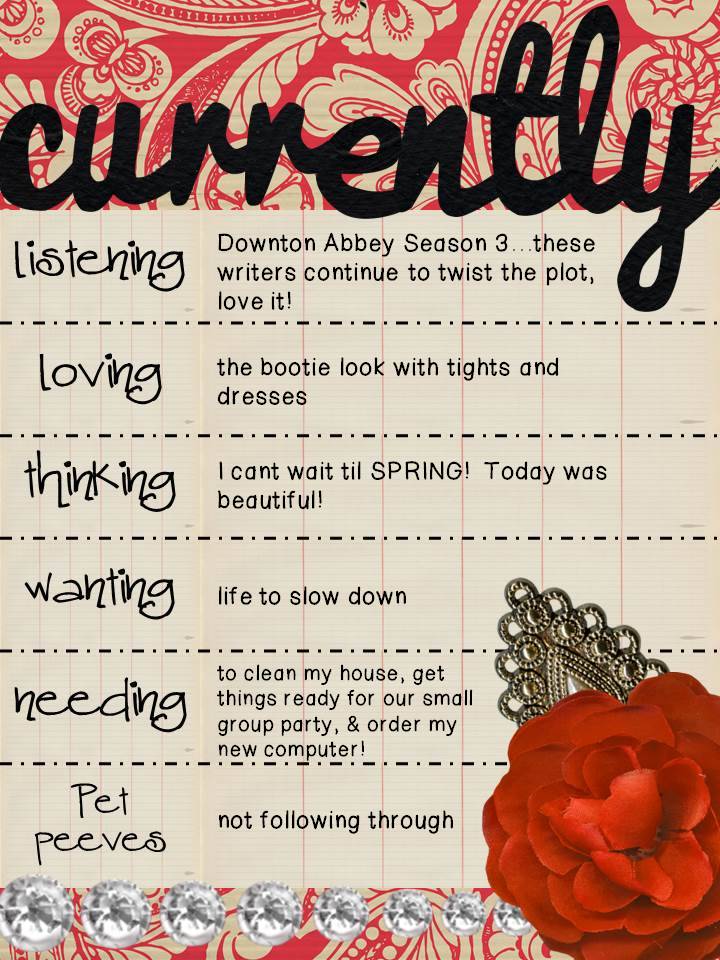 Also, if you have not heard yet…TpT is offering a special code on Sunday 2/3.  Use the code SUPER for 10% off, plus my store is on sale too, so you will save 28%.  What is not to like about that?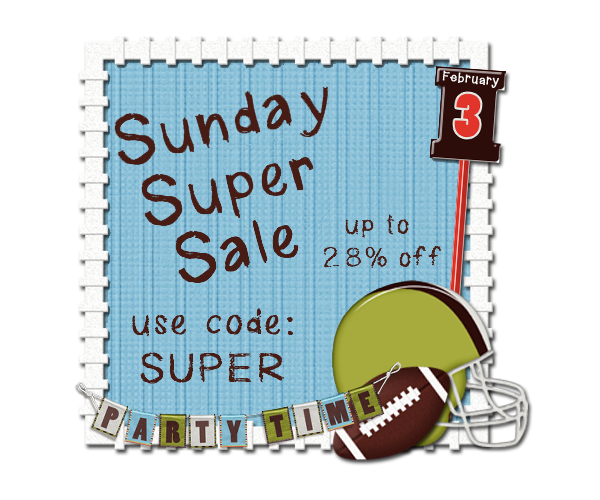 And finally…I finished my newest unit.  Investigating Fractions is a collection of 12 activities focused on: equivalent fractions, adding fractions, subtracting fractions, and simplifying fractions.  Check it out!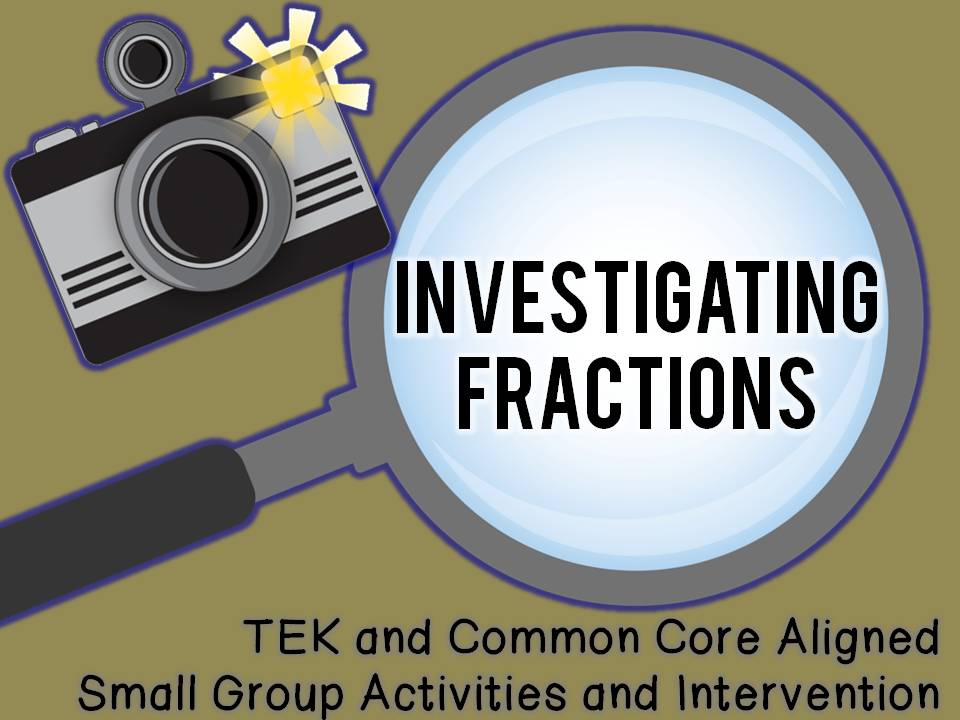 That's a wrap, goodnight!