TGIF!  It is
again and I am linking up for my first time with Doodle Bugs.  This is going to be a quick one!
1.  We started a book study at school today!  We are reading The Energy Bus by Jon Gordon.  So far, I really like it!  It tells the story of increasing your positive energy and its benefits.  It think its going to be great!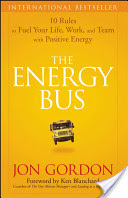 2.  My husband and brother in law attend the
banquet in Dallas.  IJM is a human rights agency that brings rescue to victims of slavery, sex trafficking  and other types of oppression.  I was sad to not be able to go, but heard great things and feel passionate about this organization.
3.   My husband and I went on a fun date to a new local restaurant, Brewed.  It has a phenomenal atmosphere with big tables and couches, like a Parenthood table.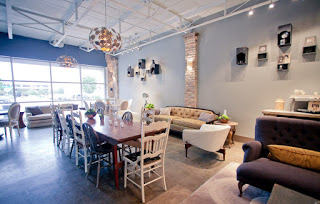 4.  Today with my intervention kiddos we worked on proportional reasoning and then moved to graphing.  Oh boy!
5.  I FINALLY finished my newest
!  So check them out at my store!
Have a great weekend and enjoy the nice weather!