Happy Teacher Appreciation Day!  It's a great day to celebrate the impact you as an educator has on each and every student you encounter.
I want to honor all those fabulous educators out there with a SALE!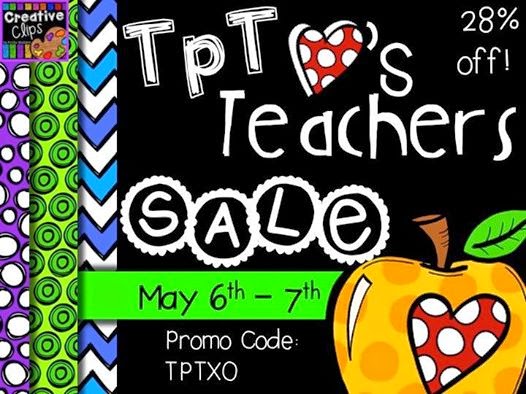 Also, be sure to pick up my newest product, Mathematician Awards!  These are super cute awards that celebrate each student with a mathtastic award.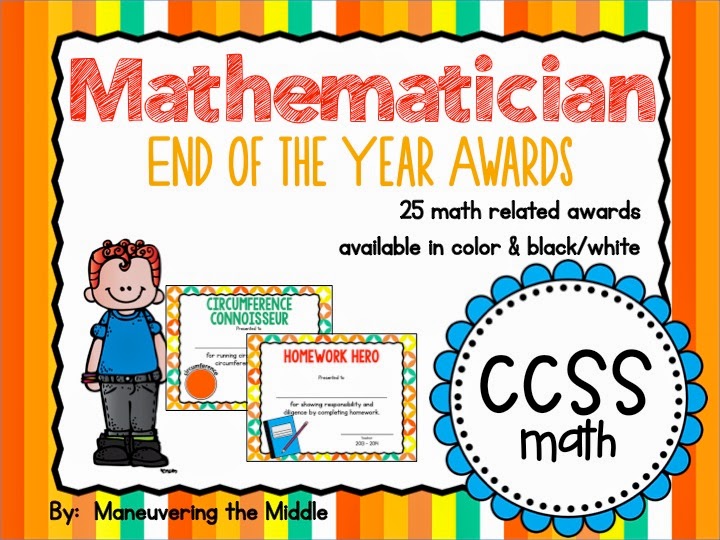 Happy Shopping!