I know everyone is swamped with either the first weeks of school or like me, professional development….but I had to stop by to share this awesome blog giveaway over at
.  Megan is giving away a
 Now, if you are like me, this doesn't mean much.  But, once I saw the awesome possibilities…I NEED one!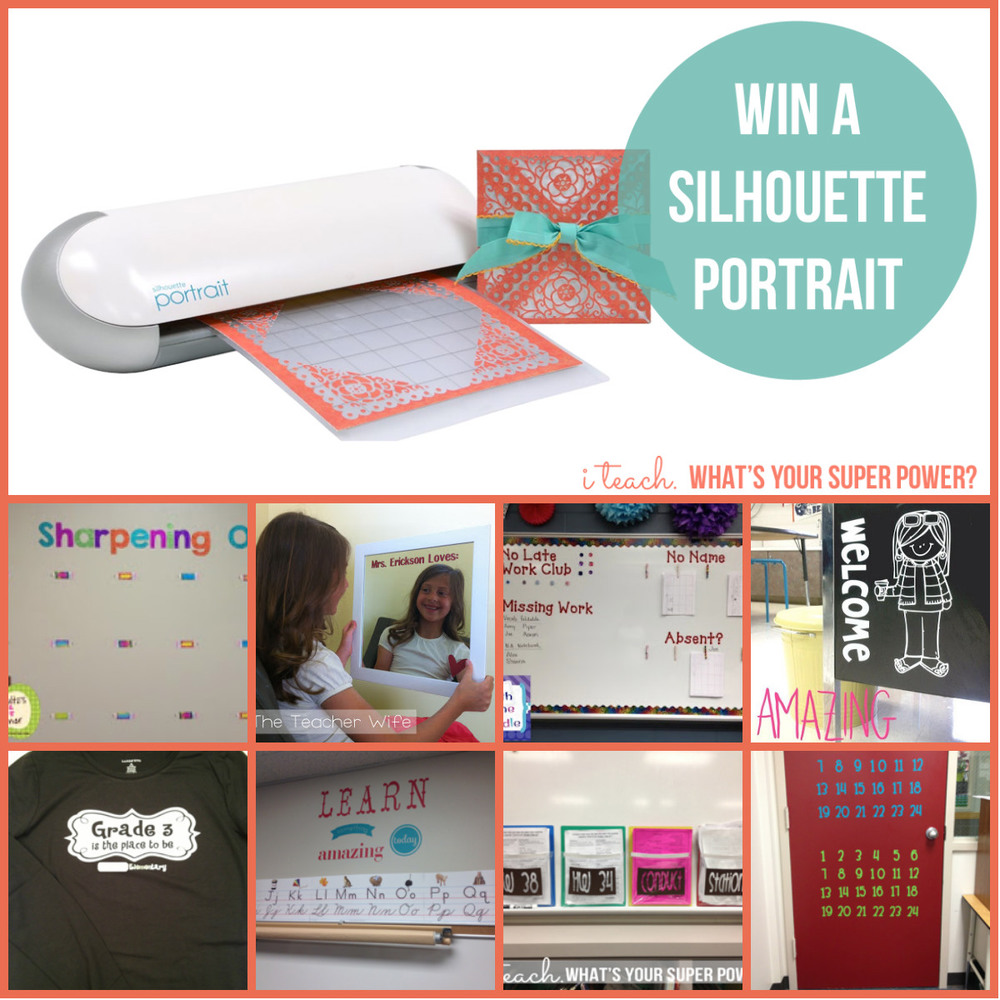 I Teach.  What's your superpower? Giveaway
In other news…I love my new team!  They are awesome!  Everyone is upbeat, energetic, and hard working.  It is going to be a great year!
For those of you who have been asking, I am getting started with Fraction Frenzy 2 – a companion for multiplying and dividing fractions.  Give me a little while on this…I really want it to be a support for those incredibly difficult concepts.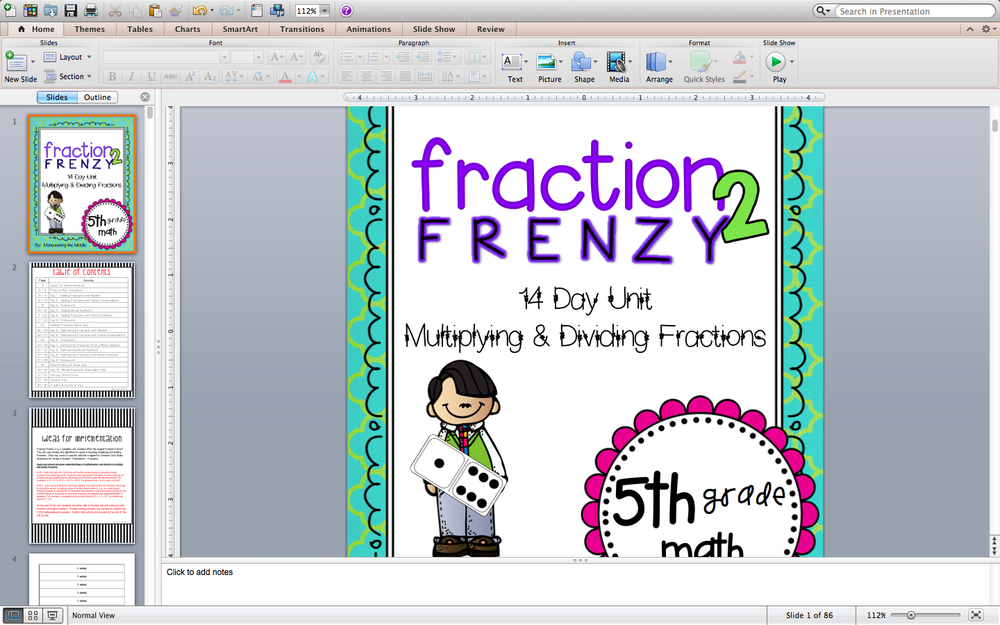 Last but not least, I am linking up with
Teaching Blog Addict for Friday Freebie
!  Since, it is the beginning of the year, one of the first concepts we teach in math is something to the tune of "Evaluating Expressions".
In 5th grade they learn to evaluate them, in 6th they beginning substituting for a variable then evaluating, and by 7th and 8th grade they are evaluating each side of an equation before they solve.  The trouble I run into, is that students are often taught this as PEMDAS or Order of Operations…but when given a word problem or an equation, they struggle to recognize that the SKILL of Evaluating Expressions is being used in the process of solving.  That's where we get those crazy answers.  They accidentally added first, then multiplied, etc.
So, I made these cute chalkboard posters to place in the room.  Its a simple visual aid to get them thinking about the process and using it ALL YEAR LONG.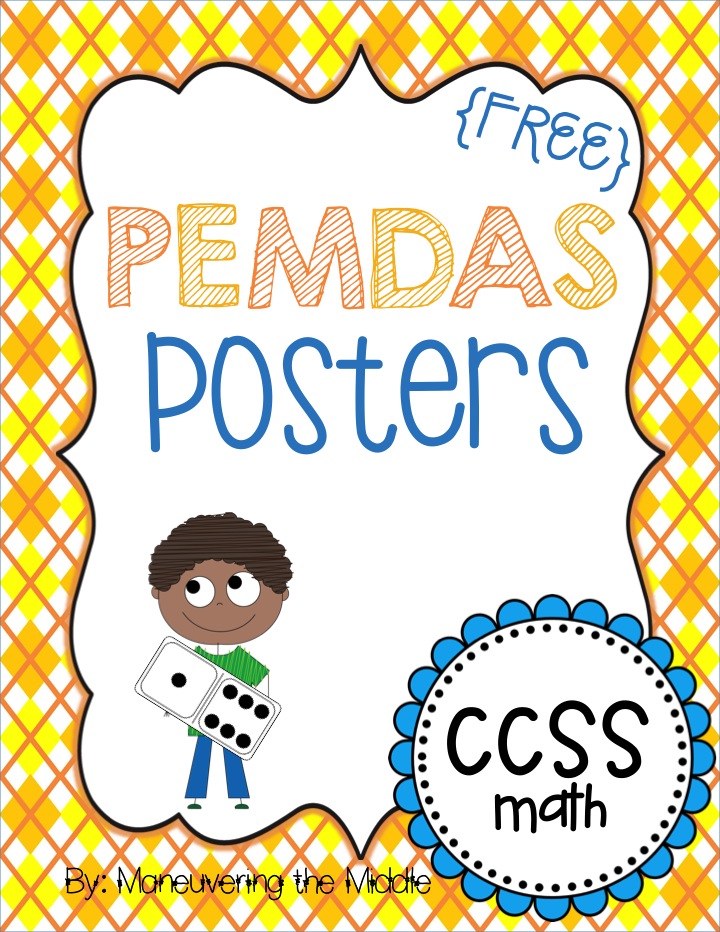 Check them out in
.
Have a great week!