It's finished!  It's finished!  I will blog more about it tomorrow!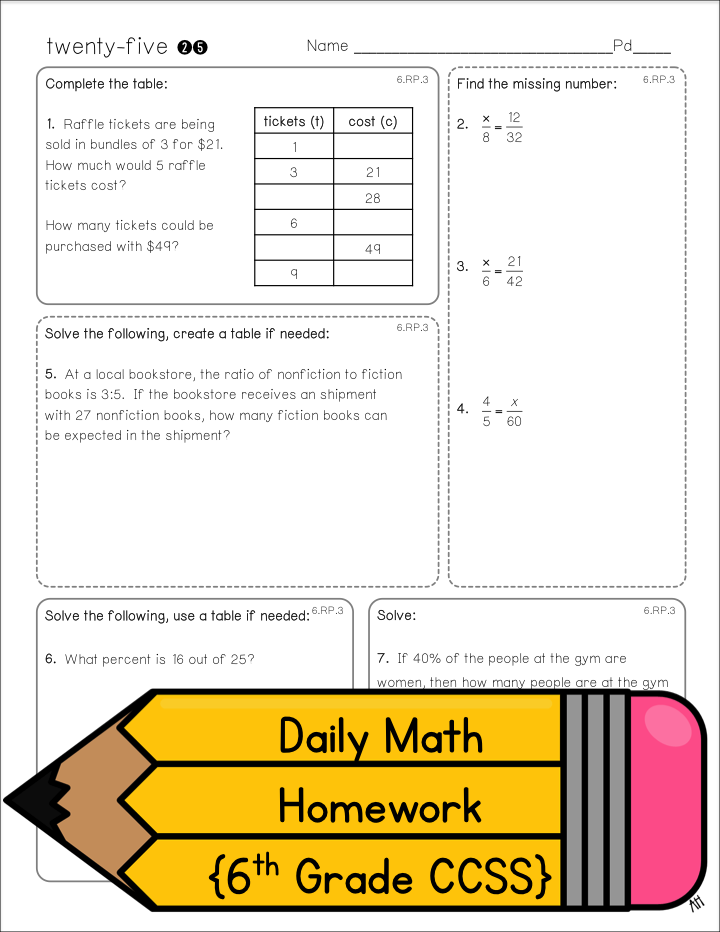 Well, it's almost finished!  Homework Number 1-32 are available NOW, part 2 will be available August 20, 2014 and part 3 September 31, 2014.  Buy it now at a discounted price, you will get the full file for half price until I add more!
More details tomorrow!  Goodnight!