This week, I have a few more back to school links than actual math links.  Enjoy!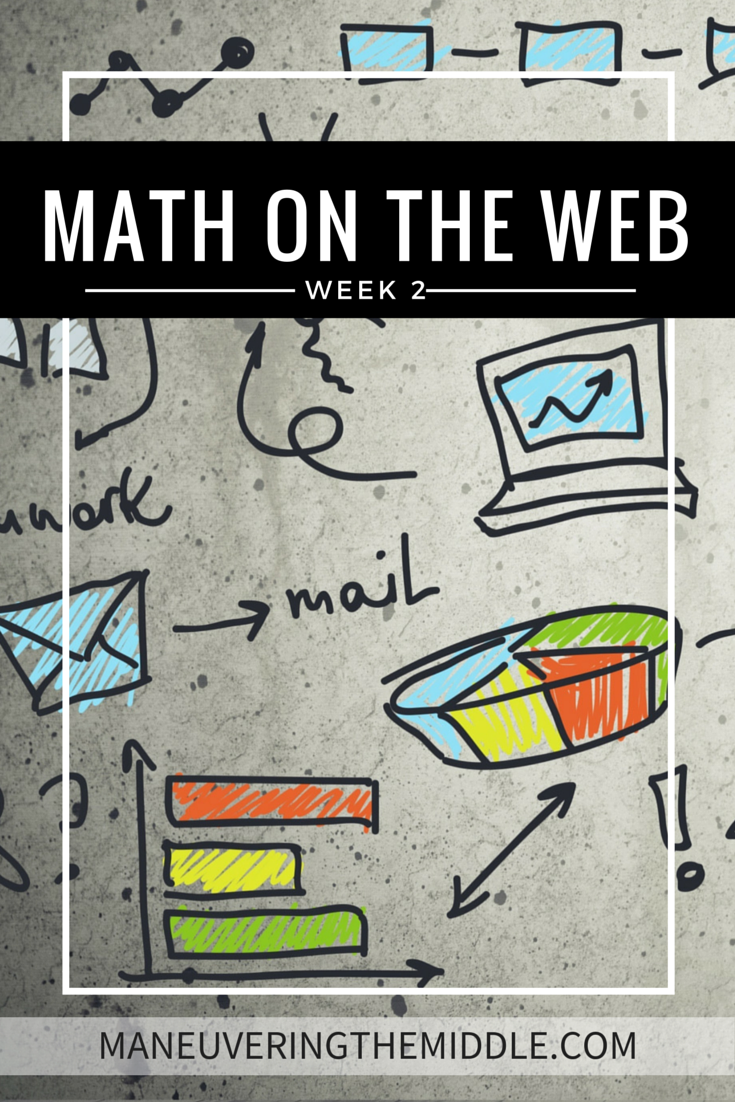 Short on math manipulatives?  Use this everyday item.
This is such a neat concept for helping teachers keep their out of pocket expenses low.  Amazing!
I didn't personally use this in my classroom, but if I had it to do over again I would.  Great post with a few ideas on how to utilize this app. 
Anyone who strives to do these things in their classroom, will make an impact.
I wrote about how back to school can be daunting.  My friend Linda gives you some additional suggestions!
Lastly, this always stresses me out!  Is your district in this position as well?
Happy Weekend!