I know many of you are working in your classroom or sitting in professional development today, you can do it!  It may seem overwhelming and your to-do list might be overflowing, but hopefully these great links will get you excited about the year ahead.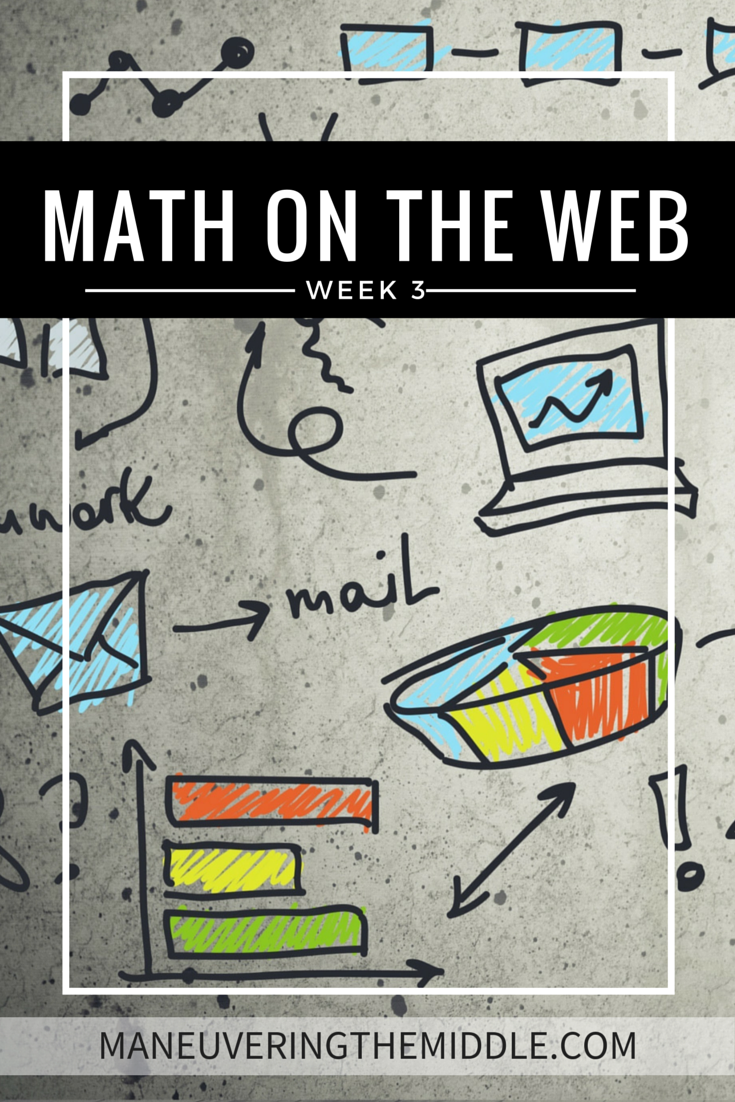 An interesting article that predicts that there will be 5 million unfilled jobs by 2020 and how CCSS can impact that number.
My brand new sixth graders were always afraid of this.
This book is on my list to read.
The math classroom can be fun without being elementary.
I wish this was available in 2006 when I had to make a transparency overlay of all my district benchmarks to grade.
Happy Weekend!