All of my Texas friends start school on Monday and I can't help but be a bit reminiscent of my time in the classroom.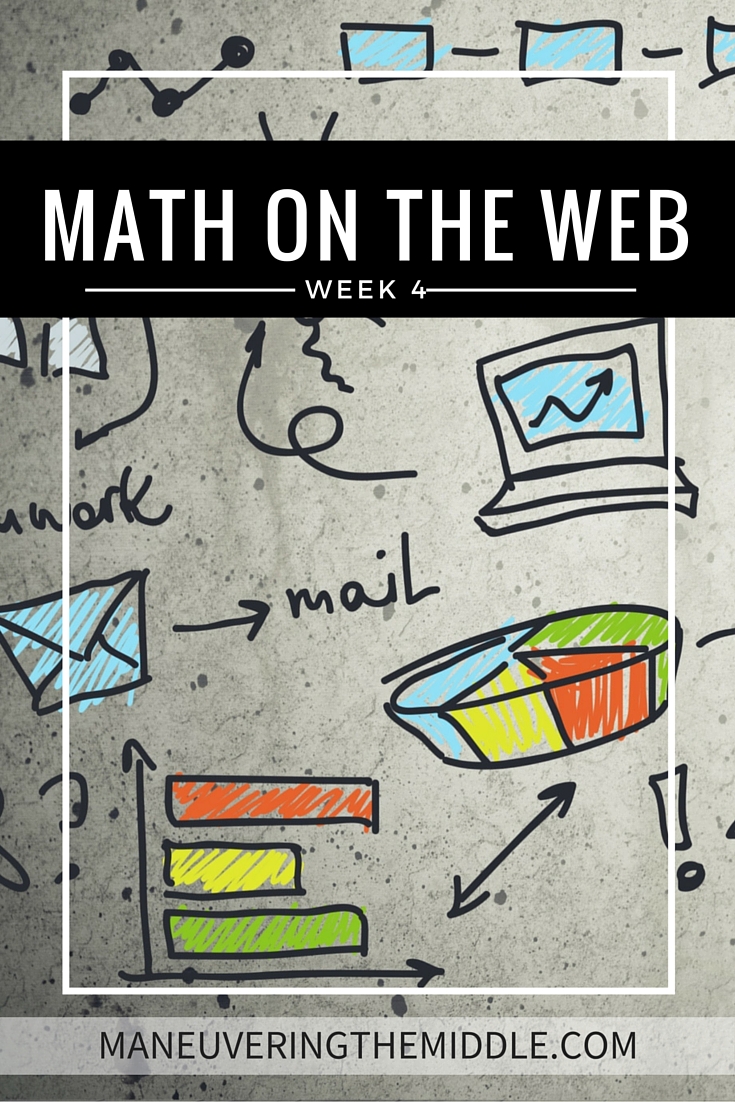 How do you incorporate this into your classroom?  I have found it to be essential for middle schoolers.
A parent has such influence on their children, even down to their math skills.
I remember this being a main topic conversation in an interview.  Many teachers and principals very strong opinions regarding whether or not it is beneficial.
I love podcasts!  Angela shares some great ones for teachers.
In the spring, I wrote a post that many readers have added ideas to in the comments.  Perfect for those of you getting your room in order.
I will leave you with this reminder.  Wishing you a great adventure next week, but until then…
Happy Weekend!