The internet has changed education.  So many ideas, software, fun games, professional development, collaboration.  Check out some great things on the web this week! Perfect for your Saturday morning cup of coffee.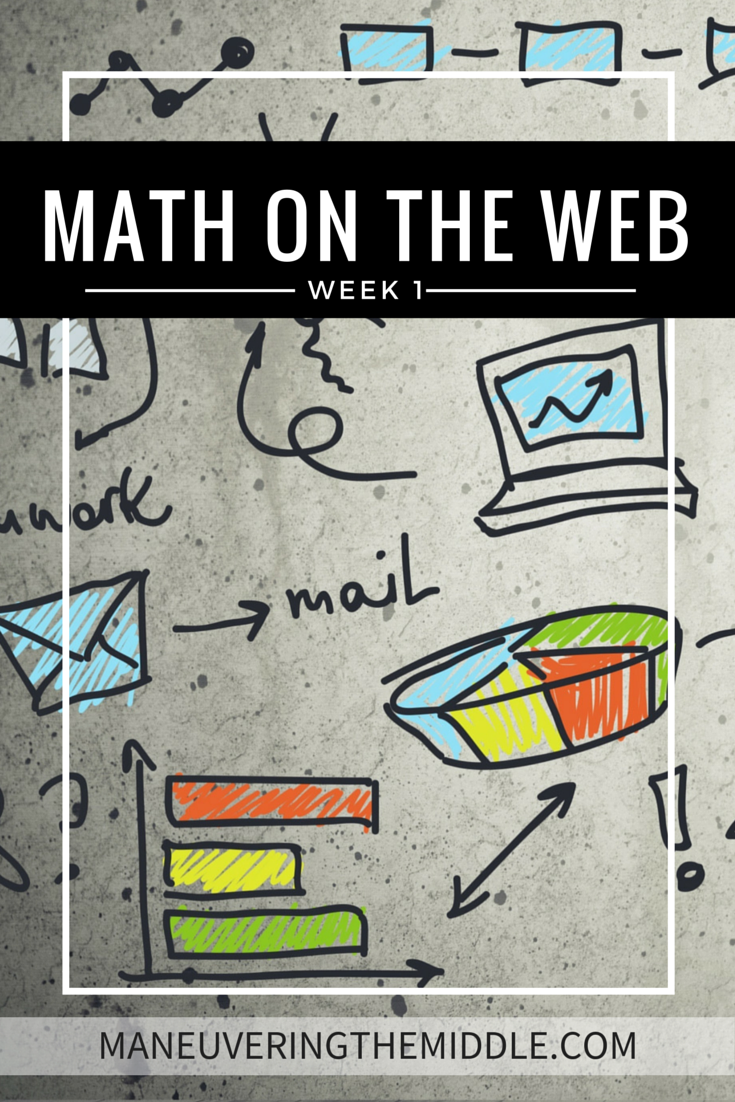 Have you used this app in your classroom yet?  Super easy to set up and students are engaging with technology.  Here's a great post on with different ideas for implementation.
It wouldn't be August if we weren't thinking about this.
I love this idea on inspiring middle school students.  I think sometimes we forget how hard middle school really can be with all the changes going on emotionally.  Or maybe those were just my middle school years?
How many minutes would you say this happens in your class each day?
Happy Weekend!  I will leave you with this gem.