Each and every day I get emails from my incredible readers: Y'all share struggles and new learning, you ask questions, and you even vent…which I can appreciate!  I love the community of readers that has developed over the past few years.   
Part of being a community is sharing with each other, and one of the things I miss most about working day in and day out at a school is the camaraderie that comes from coworkers.  Those who labor with you each and every day, with whom you share real life things, and who you walk down the hall to right after the bell to vent share important news .  And so, this is my attempt at chatting about life with you, my virtual coworkers.
THE ENNEAGRAM
A few months ago, my sister-in-law introduced me to the Enneagram.  Talk about game changer!  For those of you who love learning and love personality types, this is quite possibly the most accurate and least threatening assessment I have encountered.  
Basically, the Enneagram categorizes nine distinct personality types and explains how these personality types interact with one another.  My favorite part is how it describes how each personality type responds to stress or when they are in a period of health.  It was super eye-opening!  I am a 3,  my husband is an 8, and after much contemplation, we think Tyne is a 4.  
As a stereotypical type 3, I immediately did an incredible amount of research including listening to podcasts and ordering books off of Amazon, and then told everyone I knew about it. 🙂   
MOVING
Moving is the worst.  Amiright?  Last month, we moved to be closer to my sister, Tyne.  No matter the planning and preparation, it just is a lot of work, it was hot, and U-Haul did their fair share in not having the correct size truck that we reserved and paid for.  Cue the chaos.  
But, at the end of the world's longest day, all of our stuff was in our new place, and I guess that is all that matters.  
GROWING FAMILIES
The thing I love about families is that they come in all shapes and sizes.  Our family of three is expanding through adoption!  We began the process in March with quite a lot of paperwork and a home study and just got word last week that we are DTC; which means our dossier (aka huge stack of paperwork) just was sent to China.  
The process now includes waiting on a match – talk about a little jump in my heart each time an unknown number calls.  Now, we wait on all of our paperwork to go through the Chinese system, but we are hopeful and excited to grow our family through adoption.   
I am also going to be an aunt, and H is finally going to have a cousin!  Tyne is growing her family as she is expecting a baby girl in March.  I see lots of baby snuggles in my future.  
COOKING MORE = GROCERY STORE PICK UP
Where have I been living for the past two years?  Why did it take me so long to get on the grocery store pick up train?  I am telling you this changed my life.  Yes, slightly dramatic, but I did just get an extra hour of my week back.  Many of my friends use things like Shipt (grab $10 off with this link), Instacart (grab $10 off with this link), or AmazonFresh
 (grab one month free with this link), but I just have the hardest time paying $6.99 for the yogurt that I know costs $4.98, so grocery pick up is my best bet.  However, I can totally see how you people bringing your groceries straight to your door is a huge win!  Does anyone else do this?  I would love to hear more.
The reason I have been doing more grocery store pick up is because I am trying my hardest to cook more.  It's healthier and more economical, plus its yummy!  I have a small obsession with beautiful cookbooks, and so when I saw this one by Cookie and Kate, I knew I had to have it.  It's gorgeous!  I am not a vegetarian, but in an attempt to improve my family's health, it just can't hurt to eat more fruits and veggies.  I have made several recipes and loved them all…now my three-year-old, not so much, but I have also decided that three-year-olds don't really know what they want in life.  🙂
FAVORITE BOOKS AND PODCASTS
Over the summer, I read all three of Melanie Shankle's books.  They are light reads and humorous and perfect for picking up and finishing quickly!  
I have decided that as much as I want to be a non-fiction reader, I would read way more books if I would just stick with fiction.  Today, I received this new Enneagram book in the mail and look forward to diving in!  
But, my most favorite way to be entertained is podcasts.  So easy!  Driving, cooking, working out thinking about how I should work out – podcasts are perfect!
These are all super easy to listen to and entertaining.  If you have ones that you love, please share in the comments!
NEW PROJECTS
I have been brainstorming a list of new projects for Maneuvering the Middle, and I have decided there are just not enough hours in the day.  But, Tyne and I do have something brewing for the spring…that we can't wait to share with you all!  
That being said, the blog might be quiet for a little bit between her new baby and my new toddler.  We are both preparing so that we can take a bit of time to acclimate to motherhood come spring.
FALL
It's my favorite time of year, and even though "if you blink you might miss it" here in Texas, it just brings a smile to my face.  Something about the cold mornings and the warm afternoons in the sun!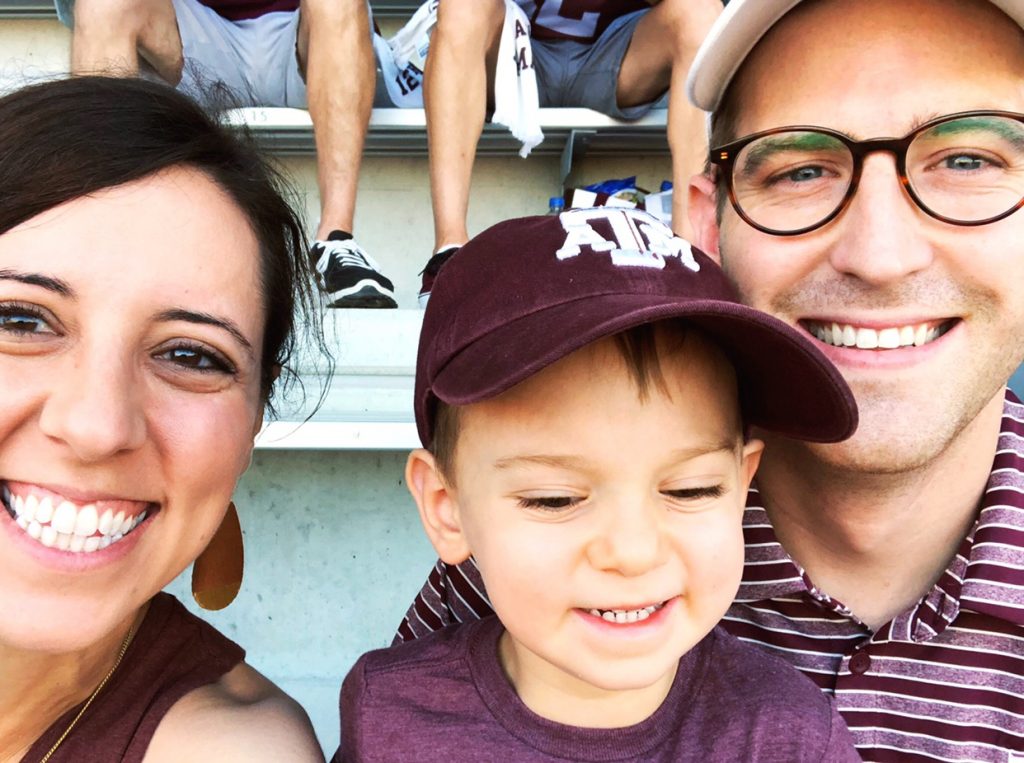 I like to consider myself a minimalist when it comes to decorating, but I think the reality is that I am just not very decisive with all the design decisions, so I opt to do nothing instead.  I have been eying these cute signs for all of two years on Etsy and when I saw them recently in Hobby Lobby, I couldn't pass them up. Hello fall!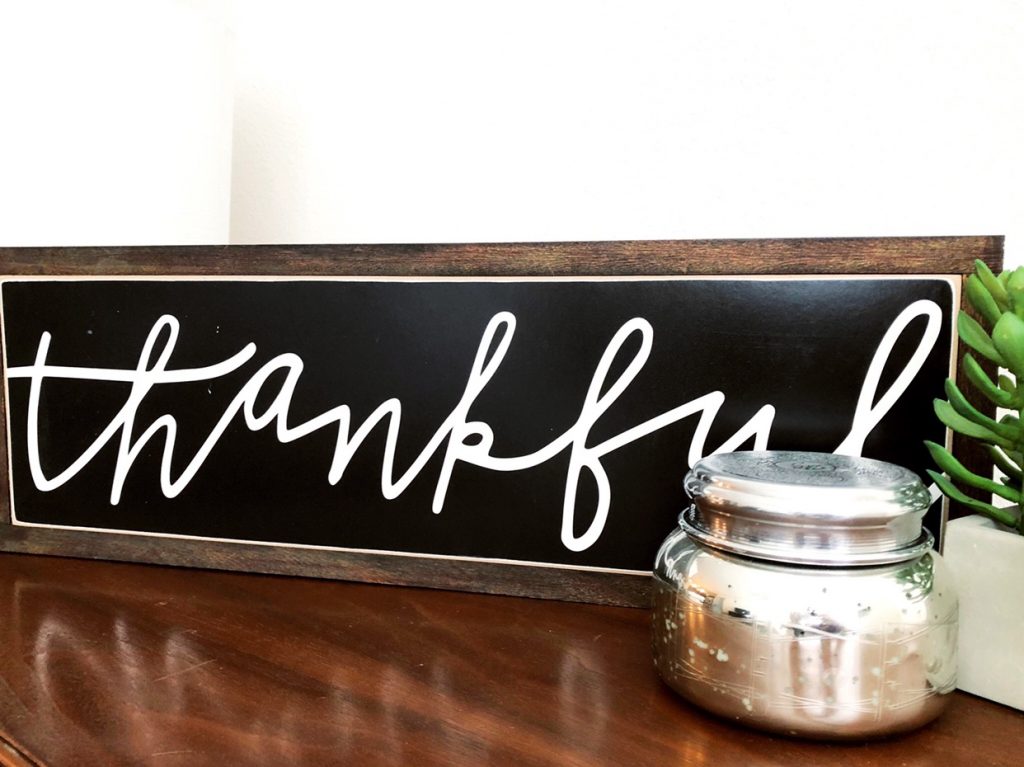 So, what are you up to this fall?  Are you enjoying the beautiful weather?  Have you settled into the routine of school?  Are you reading anything fabulous that you would recommend?  Thanks for hanging with me on this virtual coffee date! Til next time!