A few months ago, I participated in the first Bright Idea Blog Hop.  It was so much fun, love all the great ideas!
I shared about using
in secondary and an easy way to keep them within reach but out of the way.  I love this idea!  A few people requested more instructions on how to create your own.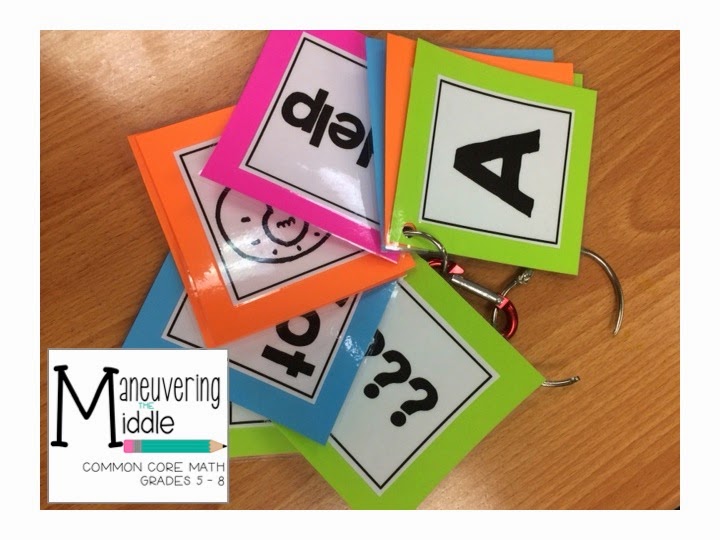 The day has finally come, I have posted a freebie with the different cards in my
.  Go ahead and download it and create your own for the classroom.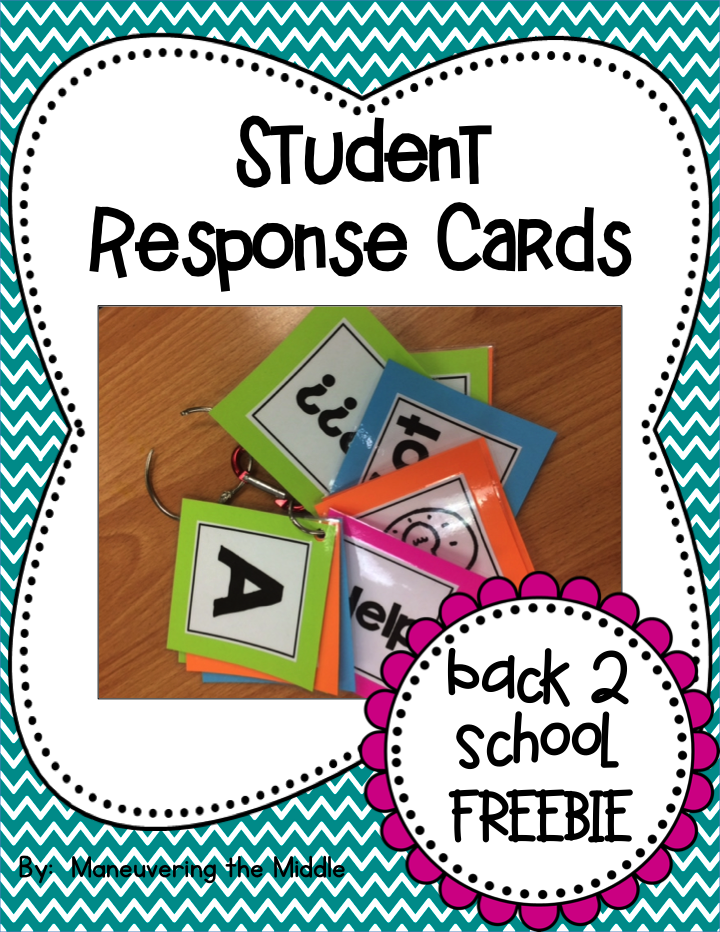 You students will love it, other teachers will think its such a great idea, and your life will be so much easier.  Plus, you will have a better understanding of your students thinking and benefit from higher student engagement.