That first week of school can be so overwhelming!  I don't know about you, but I really want to get to know my students.  I want to develop a classroom community, set procedures (I am super picky), but I have this conflicting feeling inside that says, "I don't have enough days.  I will be behind".  Also, there is usually some pressure from administrators and the curriculum to not "waste time".  I mean really, who wants to see
Get to Know you Activities
for five days on a lesson plan?
I thought long and hard about what was most important and how I could maximize my time.  Over the next few days, I will share the things I found most necessary (these may be different for your classroom):
1.  Working Cooperatively and Without Complaint
In my classroom, I assign seats so that I can utilize peer tutoring as much as possible.  When we work in groups, students are strategically placed in groups.  When, I give a new seating chart, it has a purpose.  For this reason, I need students to be able to work cooperatively and without complaint.
Middle school kids can be mean and it breaks my heart to hear students complain about who they have to work with or sit next too.  It is disrespectful to that student, to the class, and to me as the teacher.   So, I emphasize the reasons listed above as well as some of the reasons why I select partners and seats.  I explain that every so often, I will give them the privilege of working with whoever they would like, but for everyone to learn to the best of their ability, I will select 95% of the time.
I really think that helps set the stage.
After that conversation, it is rare to hear complaining or whining about how they don't like so-and-so.
A few months into the year, I even begin to notice that on the days I allow them to chose, often they are happy enough just working with the people I have assigned.
I think this builds community, a safe environment, and an understanding that I have their best interest at heart.  
Now, any good teacher knows that you can't set those expectations once and expect 150 middle school students to follow them perfectly.  Only in our dreams!  So, we practice them.  During the first week, I create multiple review activities that allows students to practice working cooperatively and without complaint.  This way, students are still working with the content, they are refreshing their memories, I can assess where each student is with their understanding and students can practice procedures and cooperation in a fun way.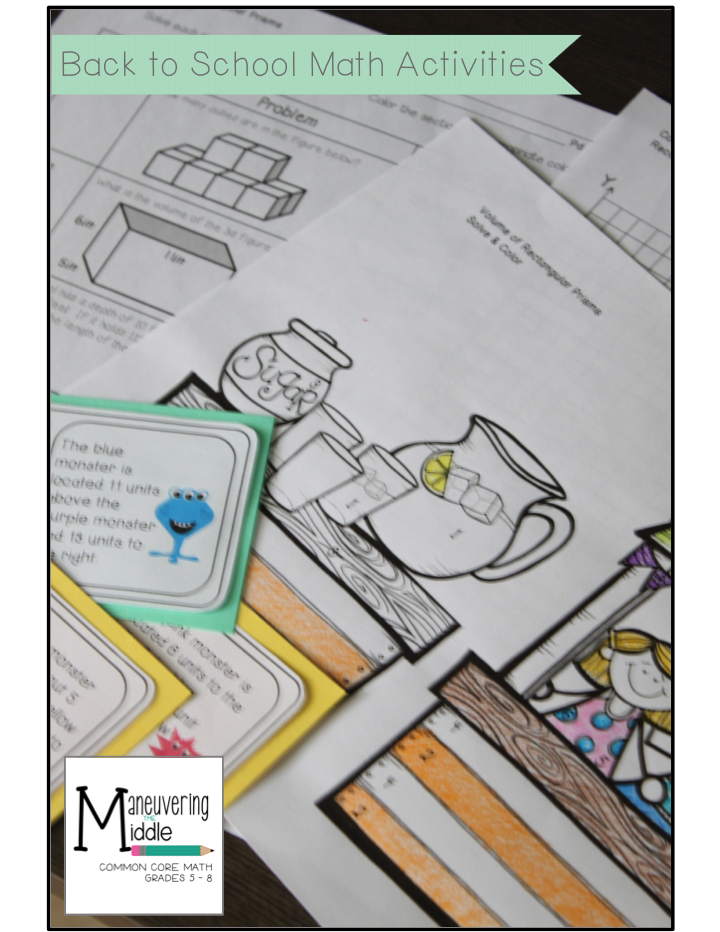 I'll continue posting this week about my other non-negotiables for the first week of school and how I utilize these activities.
In the mean time, they are available in my TpT shop for both 6th and 7th grade.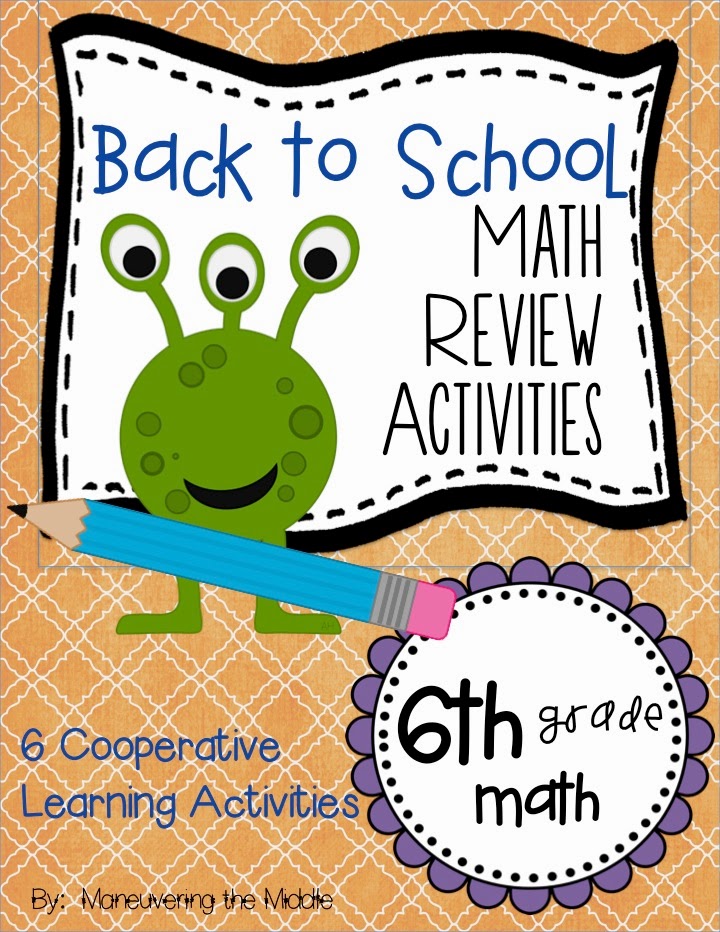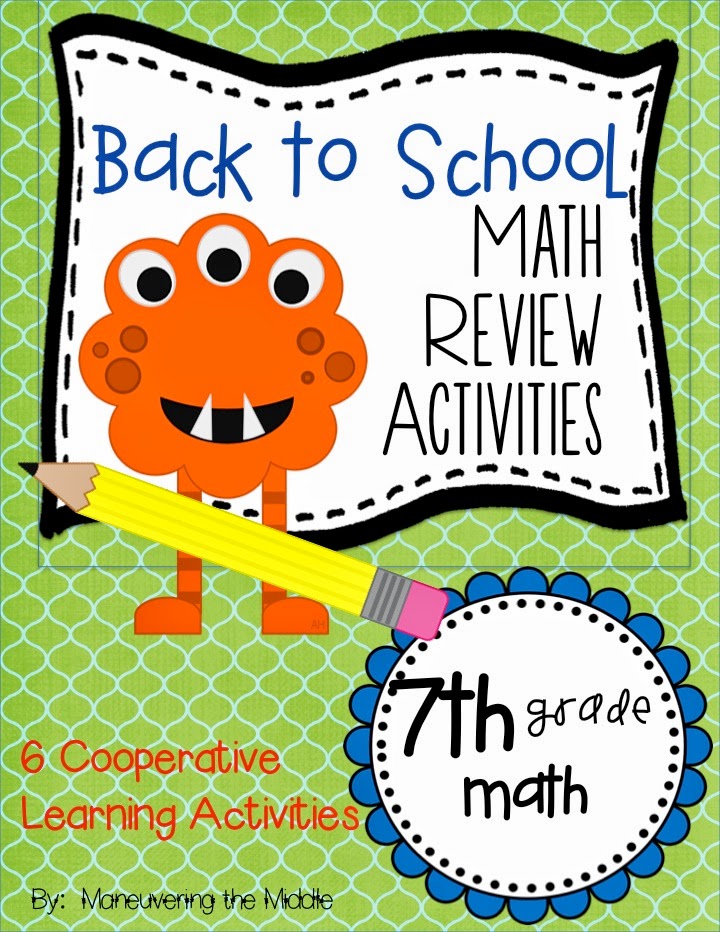 I would highly suggest checking it out this week, as Monday and Tuesday TpT is hosting their HUGE site wide Back to School Sale.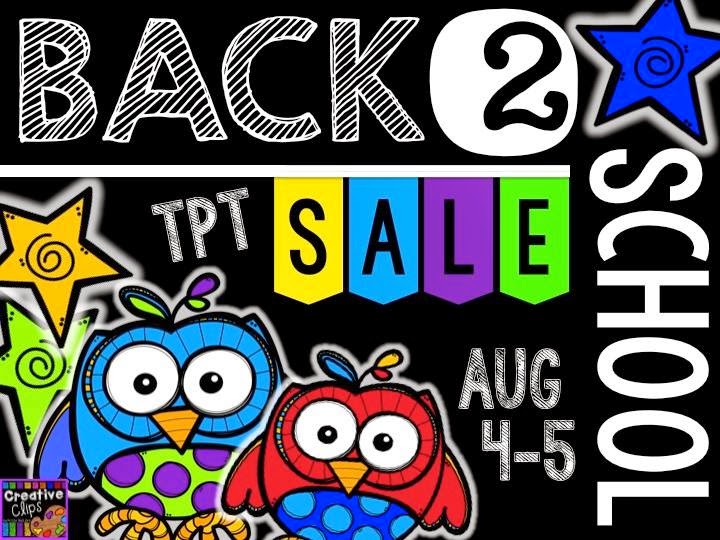 My shop will be 20% off plus don't forget to use the code BTS14 for an additional 10% off your order.