With July ending and August around the corner, this Bright Idea will be one you can use all year long.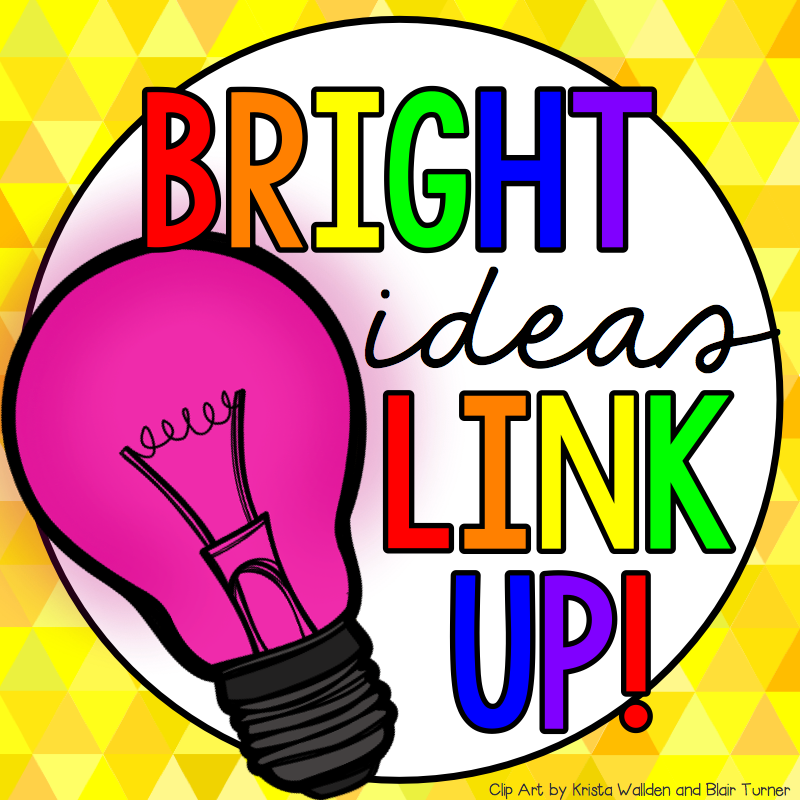 I personally have used this in the math classroom, but I have seen it in social studies as well.  It basically is a revamp of the number line (or time line, or sequencing events in a story, etc).
Enter the key ingredient:  Painters Tape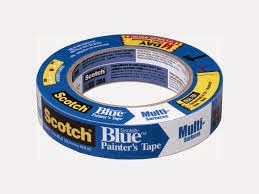 Painters tape can be found at any home improvement store, as well as your neighborhood Wal-Mart and Target.  It comes in many different colors and has a fabulous characteristic:  It can be repositioned!
In the middle school classroom, a new group of kiddos are entering your room every 50 or so minutes.  The activities you do in class have to be quick, easy to explain, and easy to clean up.
Many times I have students do a card sort or a ordering activity.  This is perfect for all types of numbers whether you are just working with whole numbers or integers or want to practice with all forms of rational numbers.  Simply set up your number line with the sticky side out.  Yup, that is it!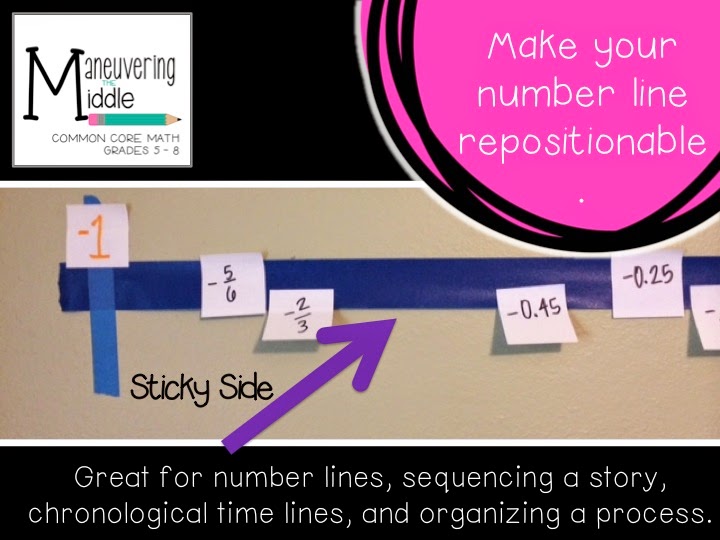 Tape off the ends and add marks to keep it up and sturdy.  Students can then position the numbers in the correct order, but they can be removed quickly or can be corrected.  At the end of the period, have students take off the numbers and leave the line for the next class.  Super easy!
If you enjoyed this Bright Idea, please consider following my
 or
 for more great ideas!
For more bright ideas from more than 100 different bloggers, please browse through the link-up below and choose a topic/grade level that interests you.  Thanks for visiting!