Middle school small groups are a favorite topic of ours over here at Maneuvering the Middle. If you are someone who hasn't pulled a small group before, then I hope that this post gives you the confidence you need to get started.
To learn more about small groups, click here.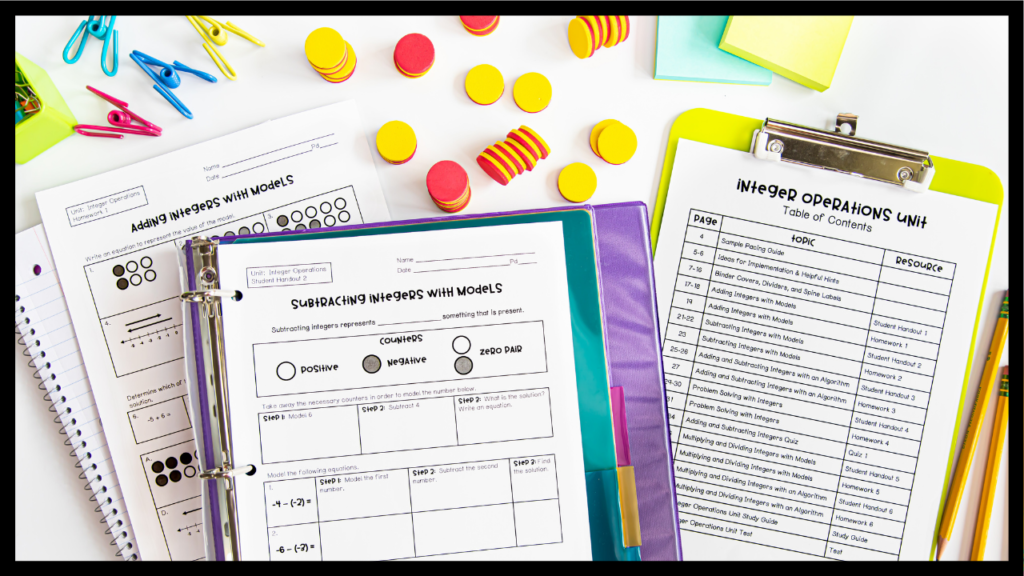 What is holding me back from trying small groups?
There are 3 potential obstacles that can keep us from pulling math small groups in your middle school classroom. Which one do you resonate with the most?
It is overwhelming to try something new. It takes upfront energy to think through everything that goes into pulling math small groups, and it can feel uncomfortable to change up the routine of your classroom

. 

Concerns regarding classroom management.

"What is everyone else doing?"

If you are focused on your small group of students, then you will need the rest of your class to be working fairly independently and with no disruptions to your small group, which is not an easy feat. 

Space and time constraint issues. You don't have a dedicated small group table or the extra time to plan something for your small groups. Or you don't have enough time in your class periods to teach a lesson and pull students in a small group.
How does it benefit students?
Students learn at different rates. One of my most beloved principals used to say, "All kids can learn, some need more time." Some students need to hear it once and can immediately apply and internalize it. Other students need to hear it in different ways from different people, experience it tactically and need more practice, which is perfect for small groups.
This is not an exhaustive list, but here are some other ways that small group instruction is beneficial:
Teachers monitor progress more efficiently 

Students receive immediate feedback

Review skills from previous grade level

Teachers can scaffold questions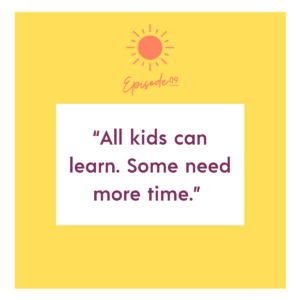 How do I Keep It Simple?
Don't overcomplicate. Students in your small group can work on what the rest of the class is working on – you are going to differentiate with manipulatives, your line of questioning, and the strategies you present. 
The main things you want to plan:
Who you are going to pull

What skill you are going to work on

What materials you need – this might include models or manipulatives 
Always have a timer! This keeps you on schedule and helps the rest of the class work purposefully. I recommend projecting that timer so the entire class can see it. 
You also want the small group area to be a place that students want to go. Students need to be bought in. You can do this in a few simple ways…use dry erase markers and white boards instead of paper and pencil, write on the tables with white board markers, give out stickers, use scented markers, give a lot of praise and encouragement. 
The last thing to keep simple is your documentation. It can be as simple as a binder with pages that outline who was in the small group and what skills you worked on. If you are a middle school math teacher, then you may be interested in our small group forms pack in our shop. These are ready-to-go pages that outline the different standards and you can easily document when you met and what progress was made.
CCSS Small Groups Forms | TEKS Small Group Forms
How do I get started?
When this publishes, state testing will be starting, so if you haven't pulled a small group before, the end of the year is actually a great time to give it a try! I loved using the end of the year to experiment with new ideas because it was low risk and I was able to work out a lot of kinks for the next year. If you are reading this at another time, I urge you to try! It does not have to be perfect.
Think through your expectations and communicate them clearly

Don't overcomplicate things. You don't have to have a different assignment, you can pull a small group and work through the same assignment other students have.

Set realistic expectations by starting with one small group in a class period.
You CAN do this! Small group instruction is a valuable tool in any math or middle school classroom.