When I chose math as the subject I would teach, I mistakenly thought that I would be a great math teacher because I was a great math student. This was VERY flawed thinking as I would soon find out. After five years of teaching math, there are still several things I wish I had known before I started. Today, I am sharing three tips for a new math teacher.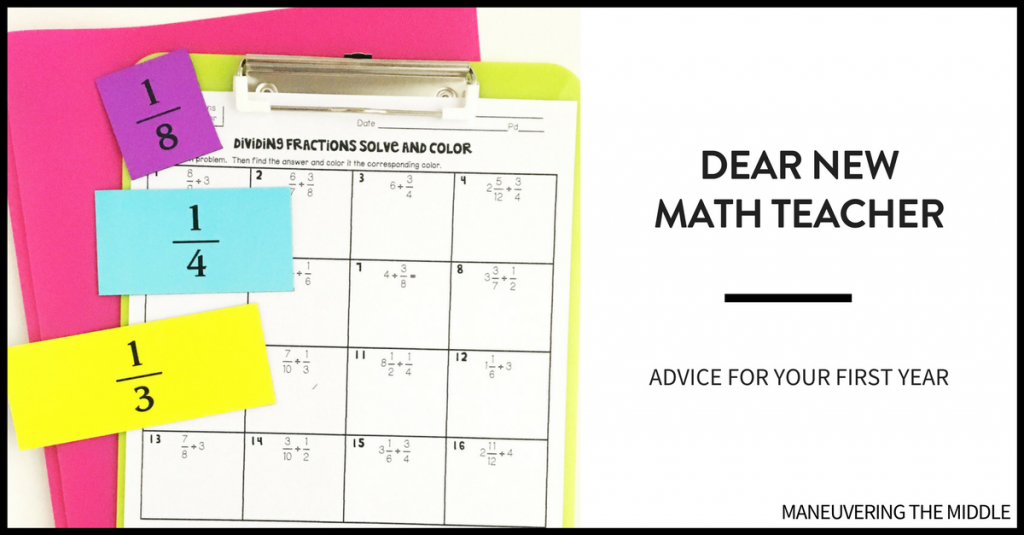 3 Tips for A NEW math teacher
1. FIGHT AGAINST "I don't get it
This is still a battle I fight daily. The first thing I begin teaching my students to say is, "Mrs. Brack, will you clarify this part for me?" or even simply "I need help." "I don't get it" suggests that you are passive in the understanding of a problem.
In addition, many students will decide they do not get it before attempting the problem (or even reading the problem…grrr). In order to receive help from me in my classroom, students must follow these steps.
The short hand is "3 before me." It also incentivizes students to take quality notes, so the notes are actually useful during independent practice or group practice. If a student's hand is up signaling they have a question, then I will ask if they went through the entire flowchart. I will then ask their tablemates if that student has already reached out for help. #accountable
I will do this for a couple of months before students internalize that I am not the answer key.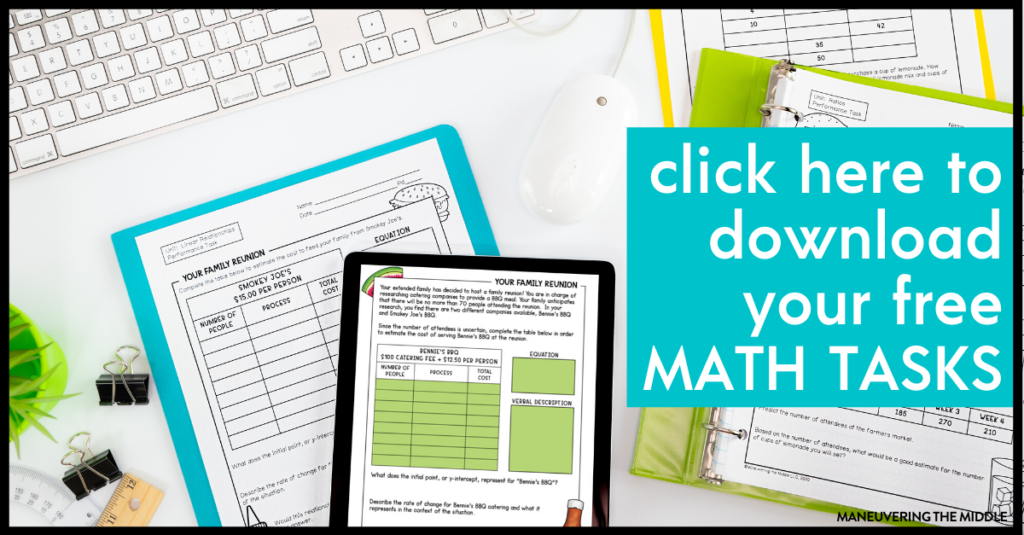 2. Mistakes Are Not a Bad Thing
Many students come into math with fixed mindsets and have decided based on their previous experiences that they will never be great at math (see: "I don't get it").
Even super fluent students often stare at a problem for fear of messing up. Or they will look at a problem that I did not explicitly teach, and even with a toolbox full of tools, fear choosing the wrong tool. Mistakes are how we learn in math. We must make mistakes, so we can learn from that mistake.
For that reason, it is important that I make math mistakes in front of students (sometimes on purpose) so they can correct me, and I can say, "Mistakes are how we learn." Lastly, that is why error analysis is such an important skill to teach students.  My 8th grade math teacher, Rene, says that an expert can explain the correct answer but can also explain the most common mistake people will make.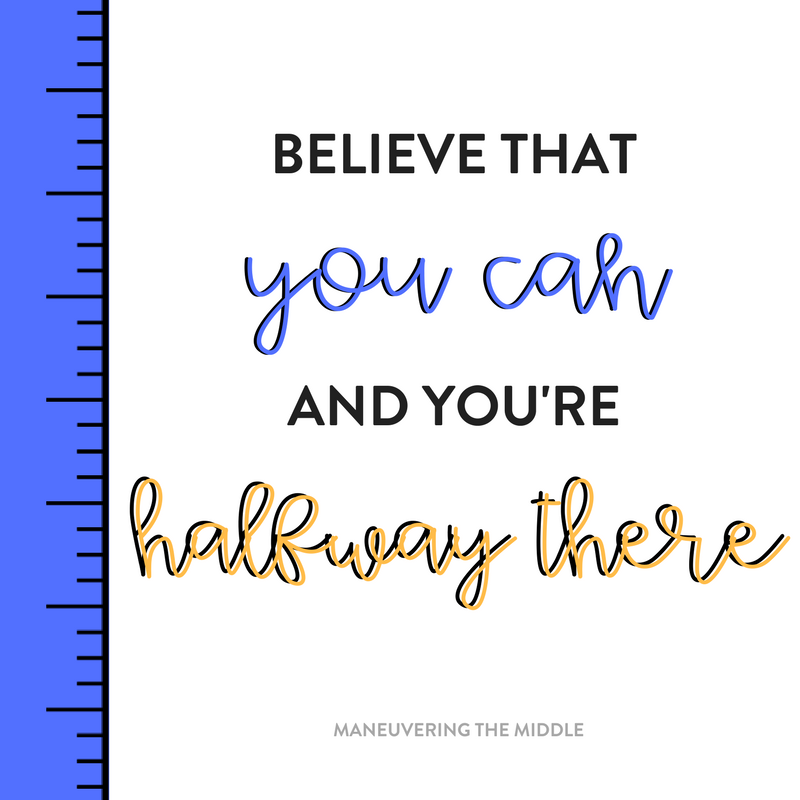 3. Number Sense is a Priority
I have come to terms that not all students will have their multiplication facts memorized by the time they get to my class. In the beginning, this defeated me. How can they learn _________ when they don't even know their multiplication facts? I thought that fluency was the cornerstone of math, so it became my primary focus.
It wasn't until I taught 9th grade Algebra that I changed my mind. I watched as students with calculators repeatedly told me that 2 divided by 4 equals 2.  They would show me their calculators where I would see 4 divided by 2 equals 2. I realized that number sense was an infinitely more important skill to focus on because in a few years my students would have access to calculators. Fluency would not be the skill needed to wield a calculator safely.
What have you unexpectedly learned teaching math? Do you have any tips for a new math teacher to share? You got this!