We encounter math on a daily basis.
As I prepared my tax documents (ugh) I was reminded of this truth.  We see it at the grocery store and Christmas shopping.  The year I taught Algebra 1, was the year I really struggled to show my students this concept. As we graphed linear equations, it was difficult to communicate to them how we used this so frequently.  I think I am not alone in this.  Sometimes the "real life" problems we solve seem so contrived.
There were three things I began doing after some research that helped my students to see that math was more than just fractions and decimals.
1.  Use Real Life Pictures
A picture is worth a 1000 words and real life ones are just so much more intriguing.  Students are more likely to be engaged and interested when real life pictures are presented.  It also helps the brain to make a quick connection outside of the classroom.   And vice versa when they recognize something they have seen from the classroom.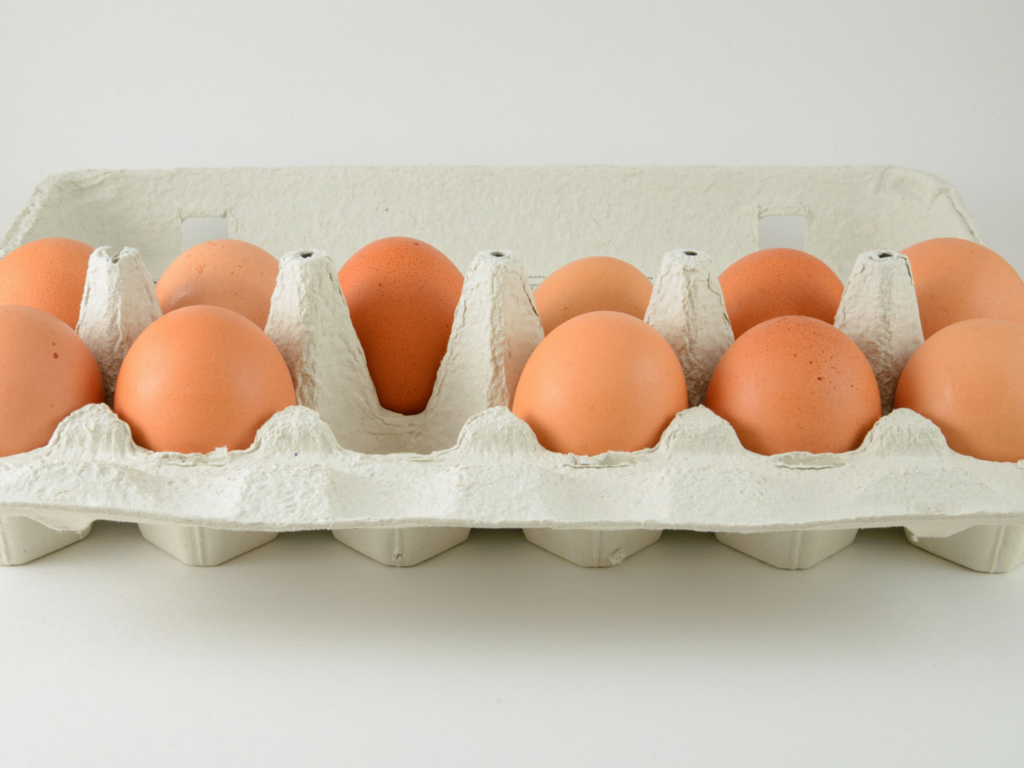 If a full carton cost $2.75, what should the price of this carton?
2.  Teach Students to Ask Questions
Instead of presenting the questions, ask students what types of questions the class could consider.  You will be amazed at the responses you receive!  Your higher level or gifted students will find freedom and impress you with their questions.  This might be a challenge for your students who struggle with math, but with time they will improve.
So, what questions could we ask about this picture?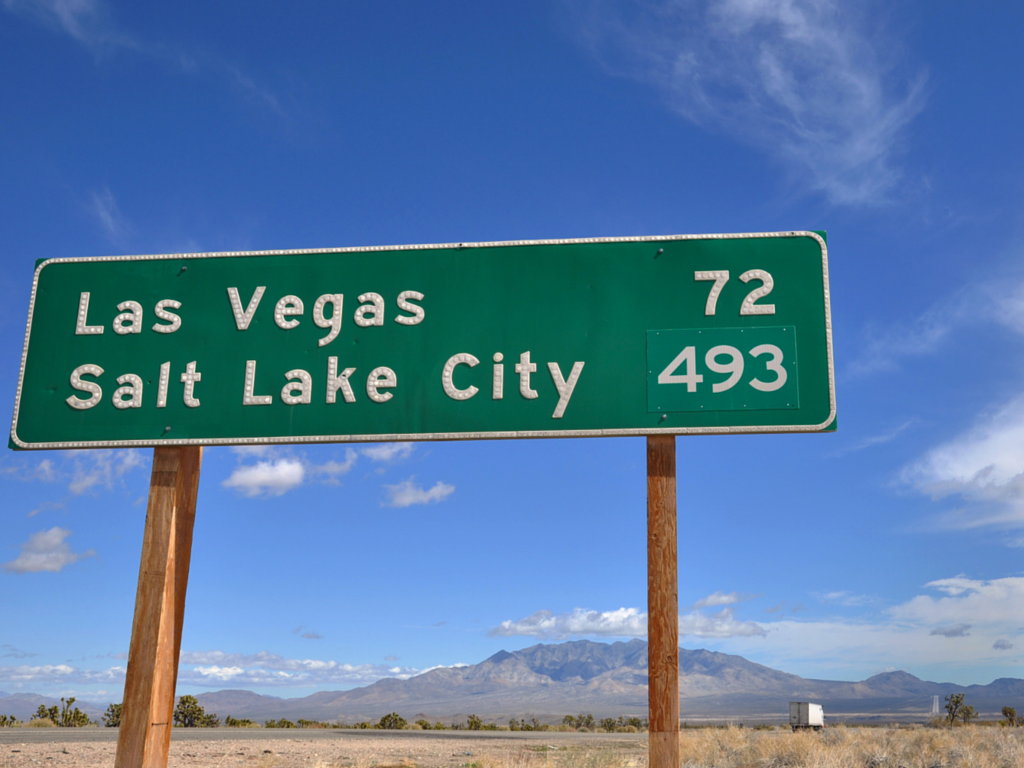 How far is Las Vegas from Salt Lake City?
If you traveled 70 miles per hour, how long would it take to travel from Las Vegas to Salt Lake City?
At what rate would you need to travel to arrive in less than 5 hours?
Try it, see what they say.
3.  Encourage Alternative Problem Solving and Strategies
This is a tough one.  If we are studying proportions, I really want you to use a proportion.  I want to see that you know how to set it up and when to use one.  But could you make a table?  Sure.  Could you find the unit rate and then multiply?  Or even subtract from the whole?  Sure.
Encourage students to use alternative strategies.  I think this is where students really begin to find value in mathematics and are able to connect it to problem solving.  When they are able to come up with a way to solve it and explain it, then they just problem solved.  The key is that they are able to explain it.  It may be slightly more difficult or more time consuming, but they take ownership over their solution.
And really, when they are debating a purchase, they will be the ones solving the problem, proportion or not. 
Happy Teaching!