How long are your class periods? Let's discuss ways to structure a 60 minute class period.
These of course are guidelines; sometimes albeit often, in a middle school classroom, things do not go according to plan, but it is always a good idea to have a structured routine for both yourself and your students.
**Be sure to check out our posts on structuring a 45 minute lesson and a 100 minute lesson.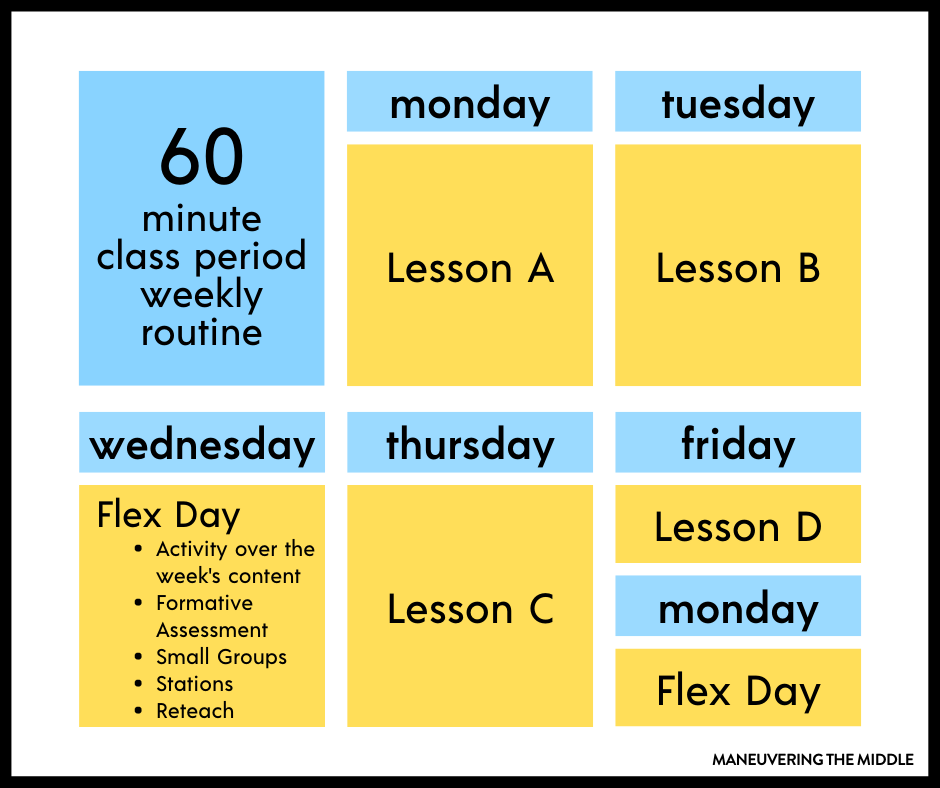 Do First/Bell Ringer/Warm-Up 5-10 minutes
A bell ringer is a great way to start off your class period! This really sets the stage for a productive class period and communicates every minute is valuable. No matter if you have 60 minute class period or a 200 minute class period – include a warm-up.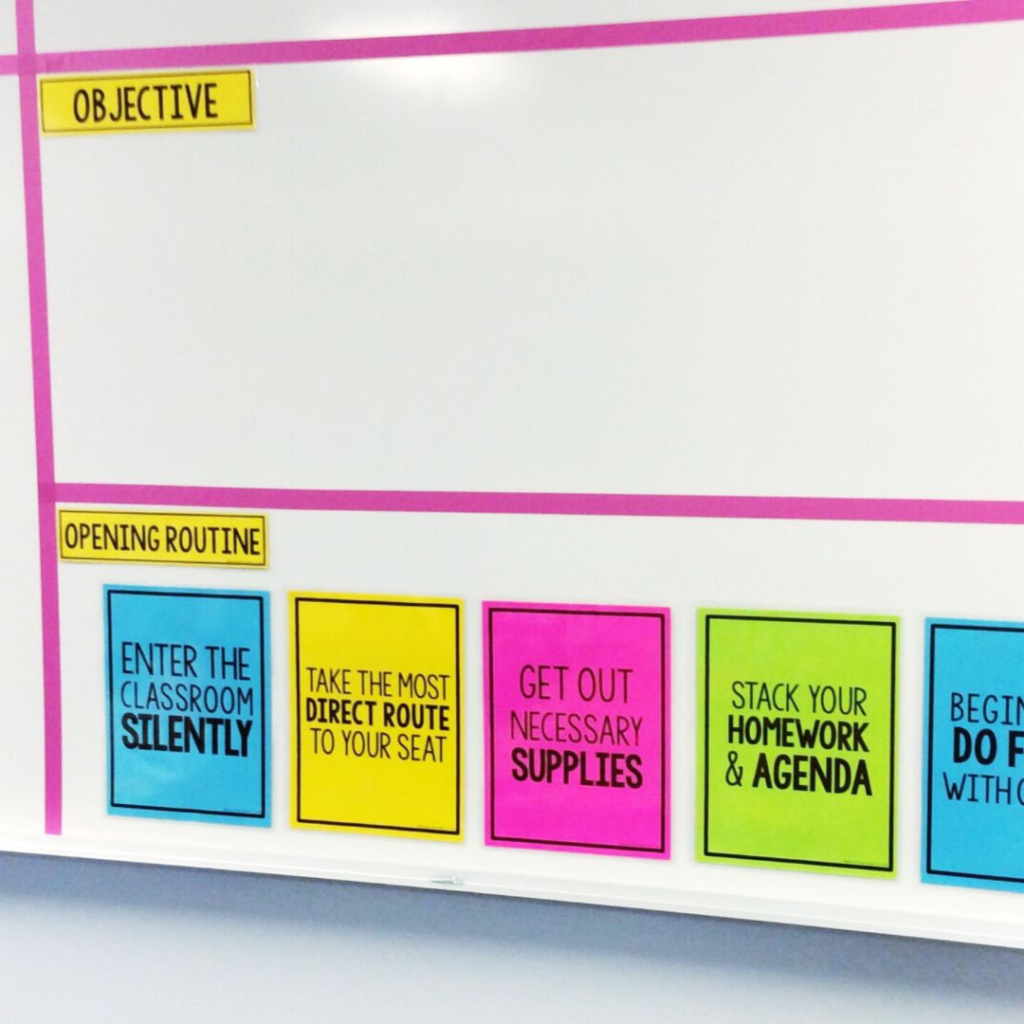 Homework Check (if you assign homework) 2 Minutes
If you assign homework, make sure that students have a moment to receive feedback in some way, so they know if they are practicing correctly.
Instruction 10-15 minutes
Keep direct instruction short and sweet. The rule of thumb is that notes should not take longer than 1 plus your students' age, so if you teach 12 year olds, your notes should last no longer than 13 minutes (12+1). Students are only capable of active listening for so long.
If you need more than that recommended amount of time for direct instruction, that is ok! Give students the opportunity to practice and engage in a meaningful way before returning to direct instruction. Another idea is to assign our student videos, since they adhere to this time recommendation.
Remember that direct instruction isn't your only option to teach a lesson. You could:
Lastly, I think it is important to note that if you are using our curriculum, you do not need to go over every single problem on a student handout. Work the problems ahead of time, decide which are the most important, and then save the rest for small group work time.
Activity + Small Group Instruction 20 minutes
After the lesson, comes the practice! This can be a card sort, matching activity, scavenger hunt, white board practice, a game, or station work. If you have a worksheet, then be sure to check out these ideas to make any worksheet an engaging activity.
Now that everyone has something to do – let's start small groups! You can pick the unused problems from the lesson or use the same activity being used by the rest of the class. The key is that students receive immediate feedback, and you can catch those misconceptions in real time.
What is important here is that you have more work than what can get done in the time period or you have an extension activity that students can grab without support.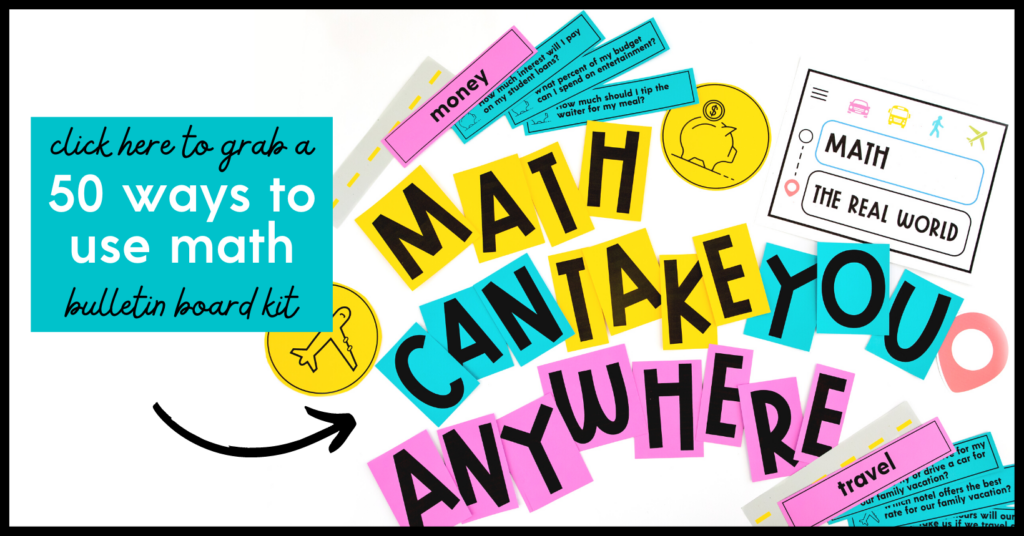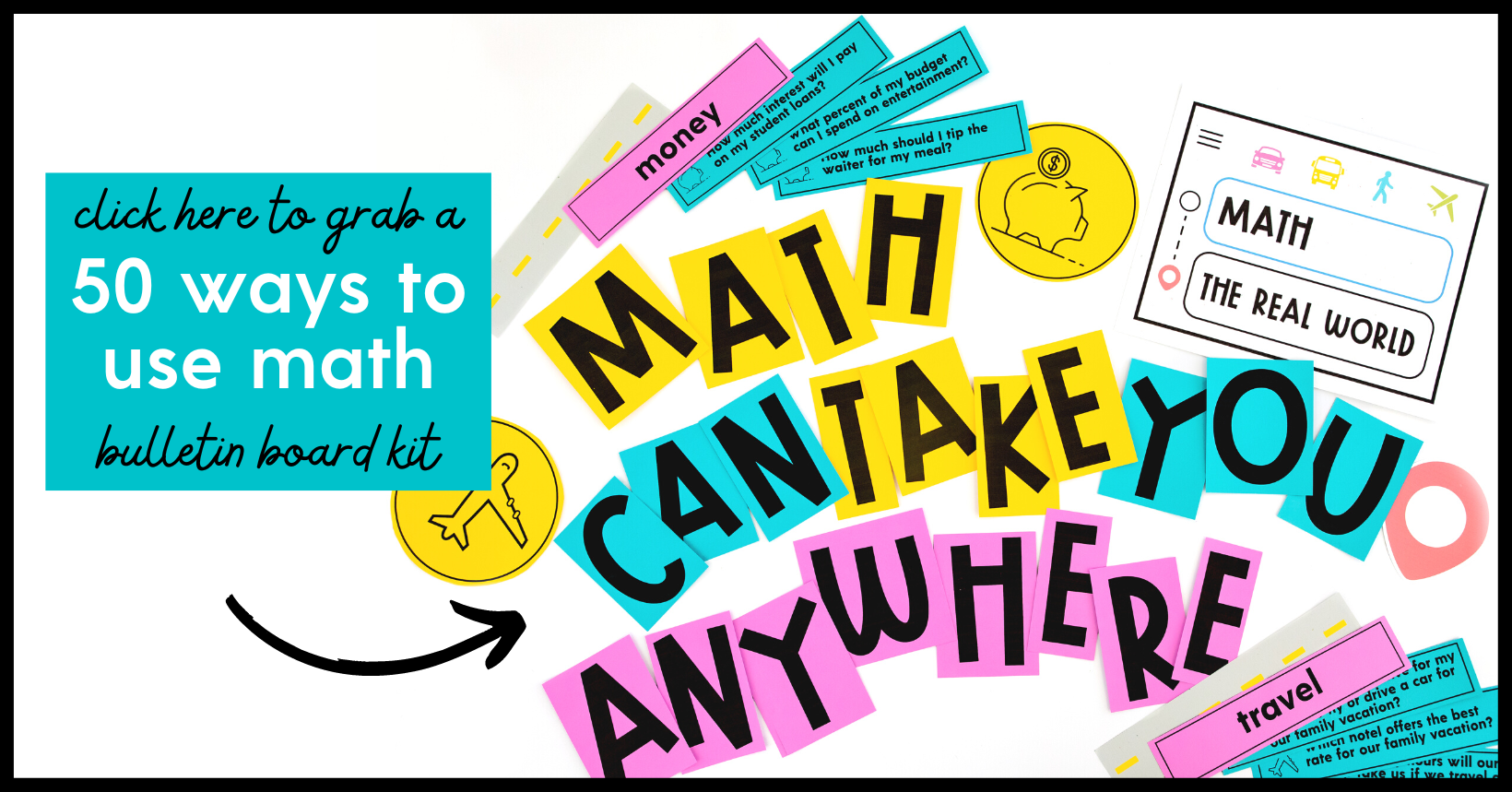 Independent Practice/Exit Ticket 15 minutes
The goal by the end of class is that students can practice the skill independently. This is the work to check as a formative assessment and decide whether the class needs more practice.
Flex Day
Flex days are a great way to allow students to digest what they have been learning. A minimum of one per week is a good starting point – it allows you as the teacher to button up any misconceptions and for students to explore a skill or topic more fully. Structuring a flex day is very similar in structure to a typical lesson:
Warm-up (5 minutes)
Mini-lesson (10 minutes)
Stations (30 minutes)

Station 1: Activity (10 minutes)
Station 2: Small Group (10 minutes)
Station 3: Technology – Quizizz is great for fluency practice. (10 minutes)

Formative Assessment (10 minutes)


Self-Paced Classroom
60 minutes is a great amount of time to implement a self-paced classroom! Students have time for a warm-up, to get out the needed technology, to work at their own pace, and you have time to implement mini-lessons (if needed) and small groups!
We have an entire blog post devoted to the self-paced classroom.
Whew! I hope these suggestions help spice up your weekly routines! How long are your classes? How do you structure your 60 minute class period?