If you are already thinking about your classroom and gathering ideas on Pinterest for a classroom management system, this post is for you. We have rounded up some of our favorite back-to-school blog posts and put them in one spot for your ease and enjoyment.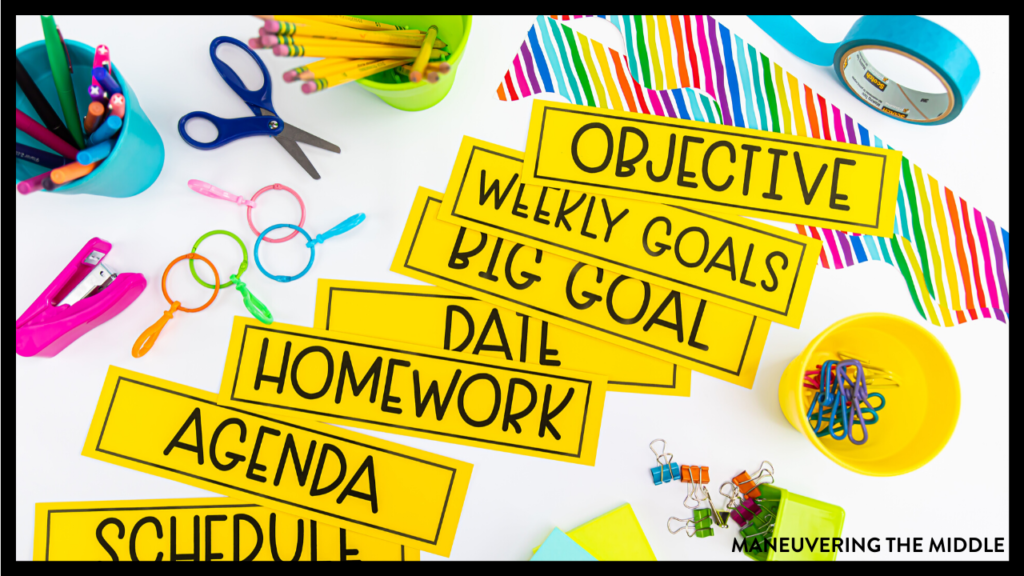 Back-to-School Round Up
On Preparing your Mindset
Prepare yourself to lead your classroom confidently and effectively. Back to school requires preparation in heart and mind.
On Preparing Your Classroom Environment
Get the biggest bang for your buck finding supplies, decorating on the cheap, and setting up your classroom in a methodical and organized way!

On Preparing Your Students
Your classroom will not operate smoothly without student buy-in, strong classroom routines, and a mistake-friendly environment. Learn some ways to do that here.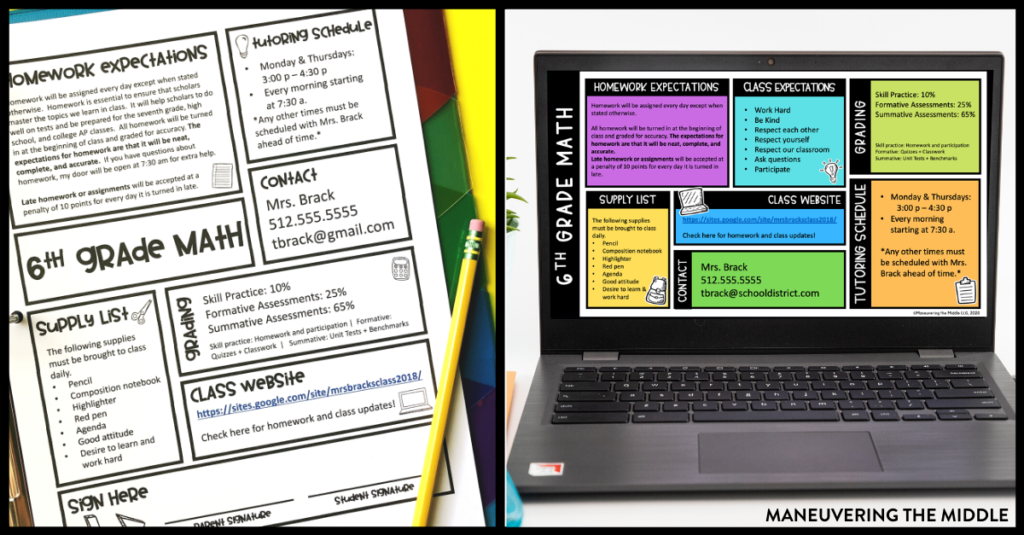 On Becoming Tech Savvy 
Since we can all expect some form of remote learning to stick around, here are some of the things that we have learned these past few months. Back to school in the fall is going to have its challenges, so we hope you can take something away from these posts. 
On Preparing Your Lessons
Start your year strong with an appealing syllabus, a finished substitute binder, and your first unit planned and ready to go!
How are you feeling about back to school this year? What are you doing this summer to prepare? We hope this post (and the many posts linked) are helpful to you. Let us know if you have any questions in the comments!